Male doctors not so good at multi-tasking
Female emergency department consultants complete almost 30 more tasks per hour than their male colleagues, Australian research finds.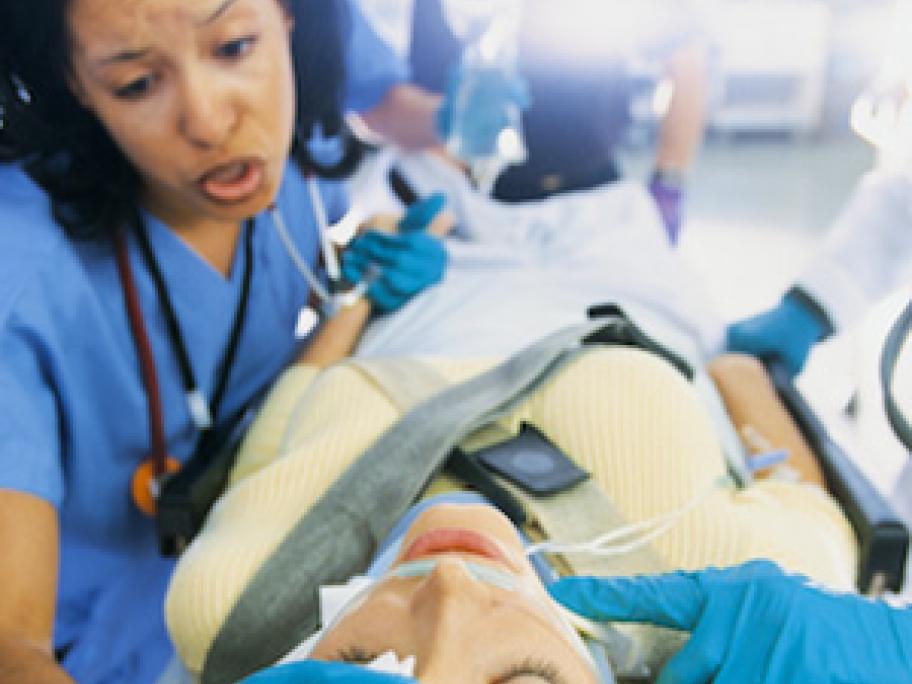 A study tracking 17 Melbourne ED consultants over three weeks found females completed 119 distinct tasks every hour, whereas males managed just 93.
Women spent more time than men on communication tasks, such as talking to other doctors or patients' families, and using computers.
They also spent less time than males on non-clinical tasks