Male GPs see CVD as a 'male disease'
Male GPs are more likely to overlook cardiovascular risk factors in their female patients, possibly because they see heart disease as a "man's issue", research shows.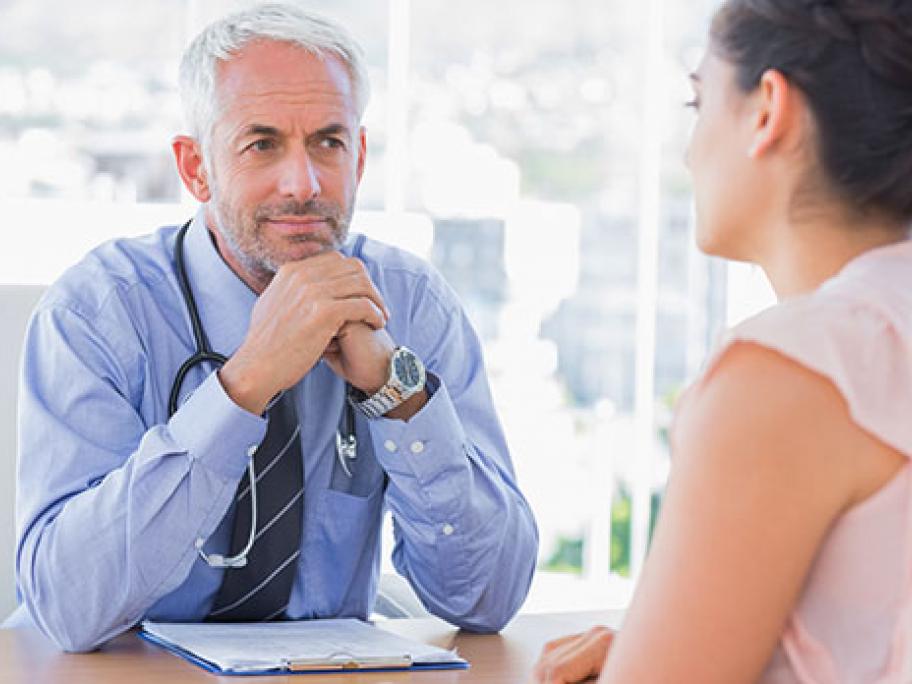 Information on smoking, blood glucose and cholesterol was recorded less often in female patient records than in male records, especially if their GP was male, the French study showed.
Insufficient information in medical files meant it was impossible to assess CV risk using two validated scales, SCORE and a French scale, said study author and GP Dr Raphaelle Delpech.