Male partners a barrier to IUD and Implanon use
Men's negative attitudes towards IUDs and Implanon may be partly to blame for their low uptake in Australia, according to Melbourne researchers.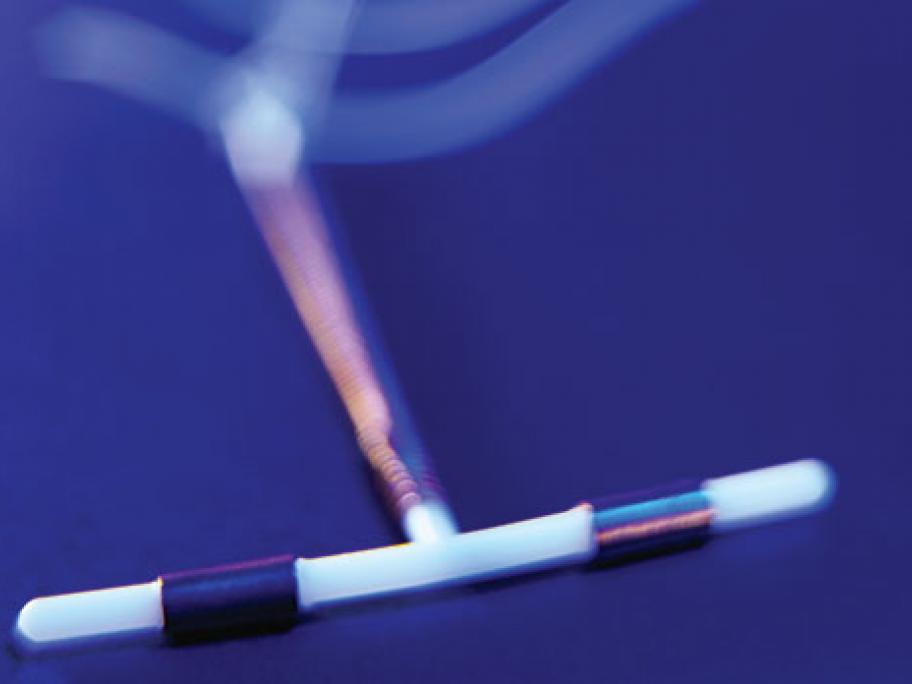 Fewer than one-third of men said they would want their female partner to use an IUD or the etonogestrel implant Implanon, a study from Monash University has found.
While about 63% of Australian men have heard of birth control implants, only 36% regard them as reliable.
Similarly, 44% have heard of IUDs, but only 23% view them as reliable, according to their survey of 1500 women and 700 men aged 18-50.
Related Therapy Update: