Mammogram hot spots predict future cancers
Melbourne researchers have found a new way to interpret mammograms that can more accurately predict which women will develop breast cancer.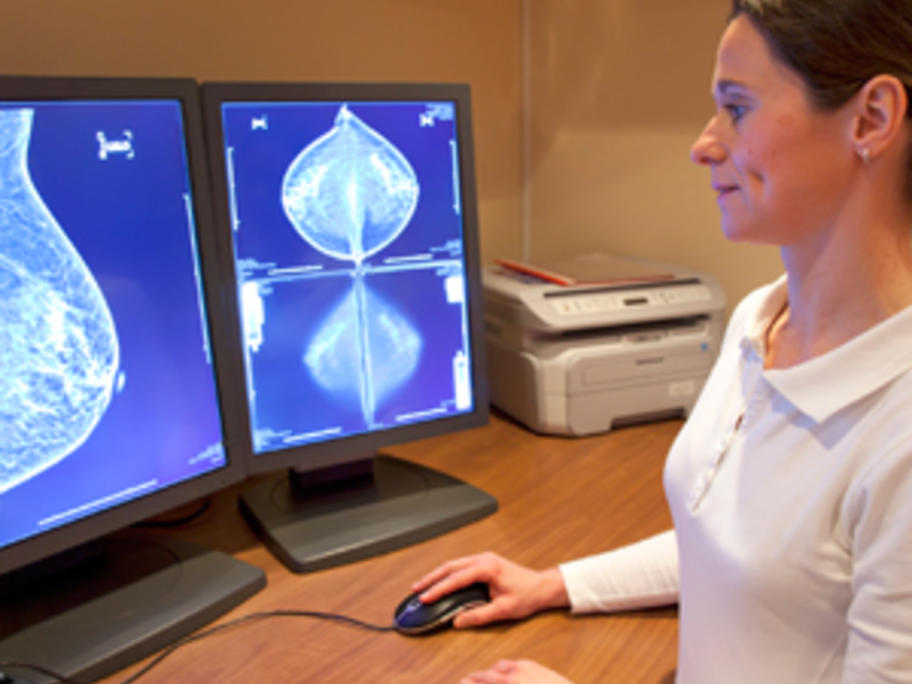 Radiologists have long known that areas of breast density, which show up as white on mammograms, are a risk factor for breast cancer and can also hide existing cancers.
However the research team, led by PhD student Tuong Linh Nguyen, decided to switch focus away from white areas to bright areas, which have not previously been viewed as significant.
In total they examined 1300 mammograms of Australian women aged in their 20s to