Man blames sildenafil for psychotic episode
The naked tourist was arrested at an airport for throwing excrement at passers-by
A man arrested at Phuket International Airport for stripping naked and flinging excrement at passers-by has blamed an overdose of sildenafil.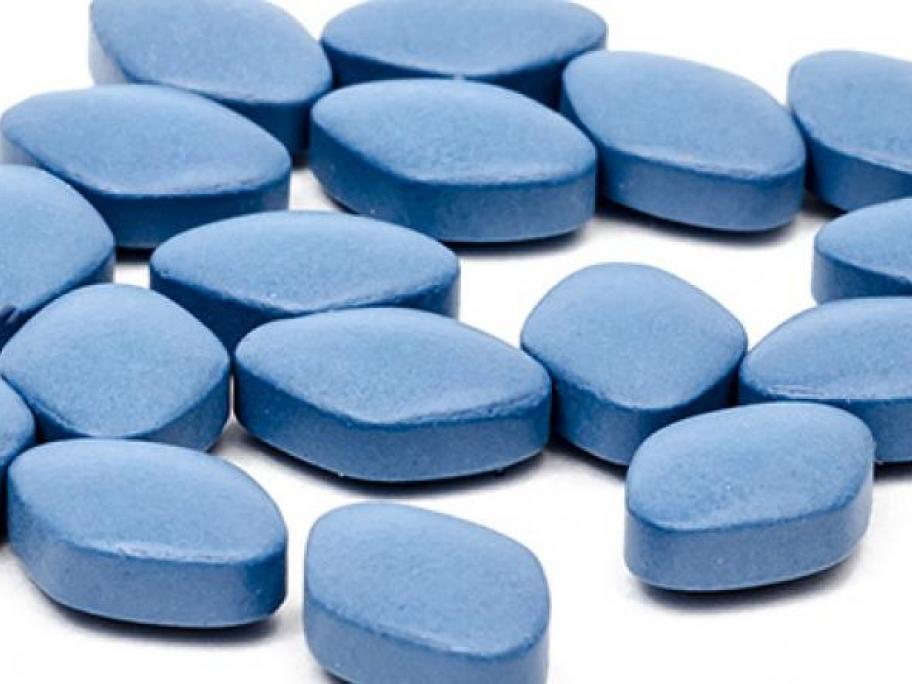 Steve Cho, a 27-year-old American tourist, had to be restrained by six security guards.
He told police he had no recollection of the incident and confessed that he may have overindulged in what he called "sex drugs".
The airport released a statement that said he had agreed to pay damages for his actions.
NPS Medicinewise does not list psychosis as a known adverse effect of sildenafil.
Side effects include headaches, heartburn and flushing.