Man develops acute hepatitis from energy drinks
A 50-year-old man was admitted to the emergency department with acute hepatitis, most likely due to his energy drink habit.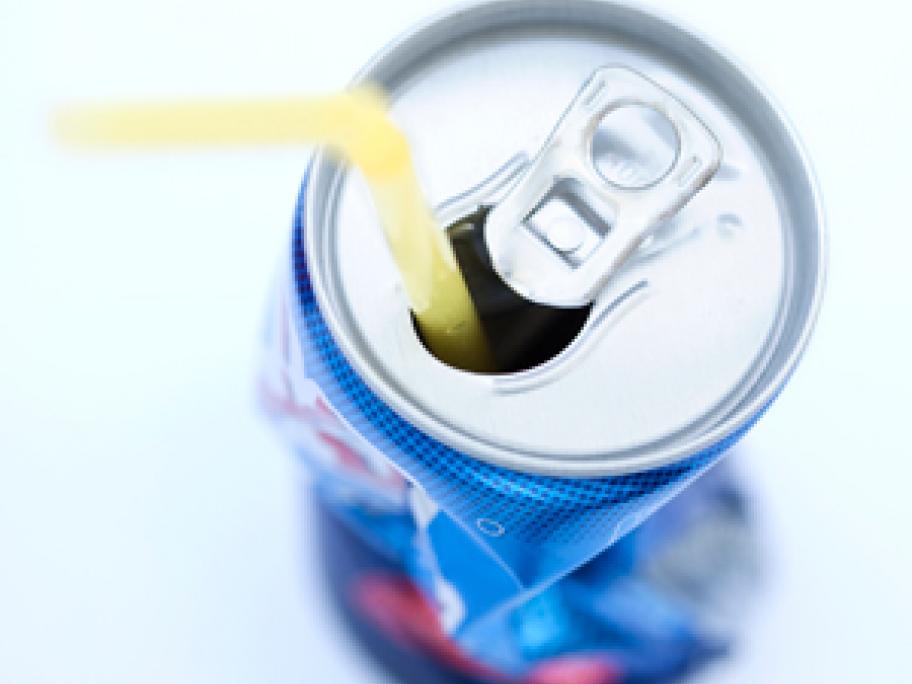 The patient revealed that he drank the equivalent of four to five energy drinks every day for three weeks prior to being hospitalised, according to a case report in The BMJ.
He complained of malaise, anorexia and worsening abdominal pain, which progressed to nausea, and vomiting. He originally thought his symptoms were down to a flu-like syndrome. However, he became alarmed when he developed dark urine and generalised jaundice.
Apart from his energy drinks