Man dies after being sucked into MRI machine
An Indian hospital is now under investigation
An Indian hospital visitor has died after being pulled into an MRI machine.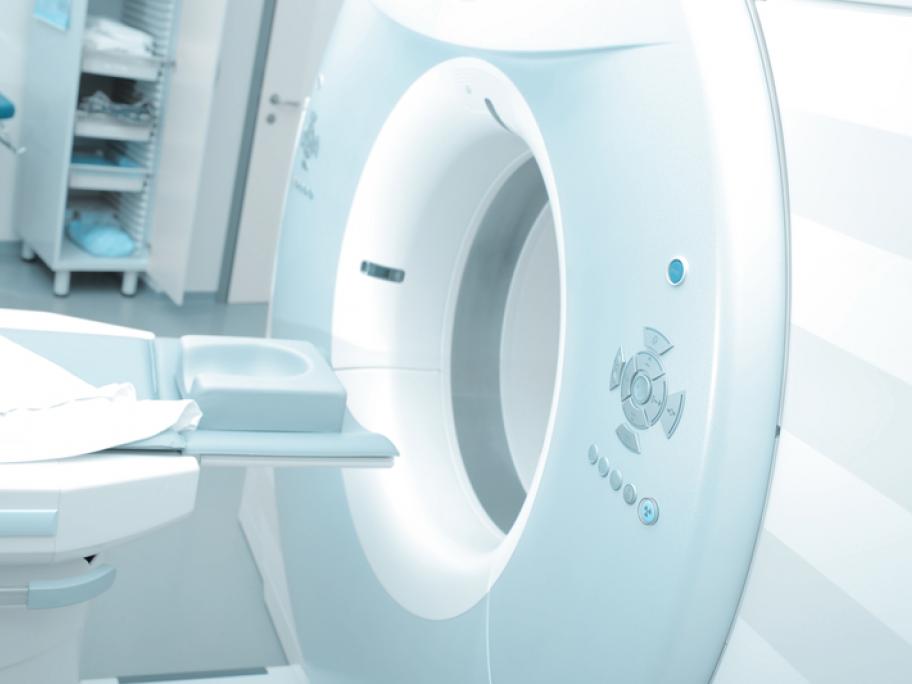 Rajesh Maru was sucked into the machine by its magnetic force after being asked to carry a metal oxygen cylinder, UK publication the Sun reports.
Mumbai Police have confirmed that a doctor and a junior staff member have been arrested on negligence charges as a result of the incident at Nair Hospital.
Ramesh Bharmal, the dean of the hospital, says an investigation has been launched to determine the exact cause of death.
The victim's uncle said Mr Maru had been