Man gets unnecessary radiation
One of 52 South Australian men who received false positive tests for prostate cancer was given unnecessary radiation treatment, an investigation has found.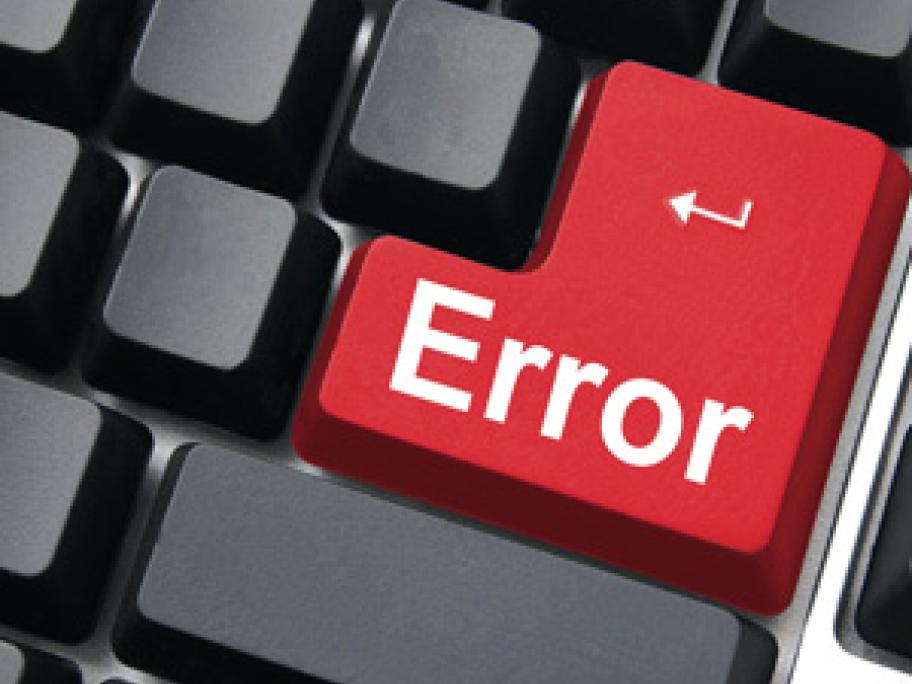 It lays the blame for the bungled tests squarely with former SA Pathology executive director Ken Barr who was sacked over the issue.
"It's quite clear that Ken Barr was simply not up to the job when it came to managing this issue," Health Minister Jack Snelling told reporters on Monday.
"He obfuscated, he did not take immediate and prompt action.
&quot