Man with new tattoo dies after swim
The case of a newly tattooed man who died after swimming serves as a reminder to be vigilant for Vibrio vulnificus infections in patients with chronic liver disease, say the authors of a recent BMJ case report.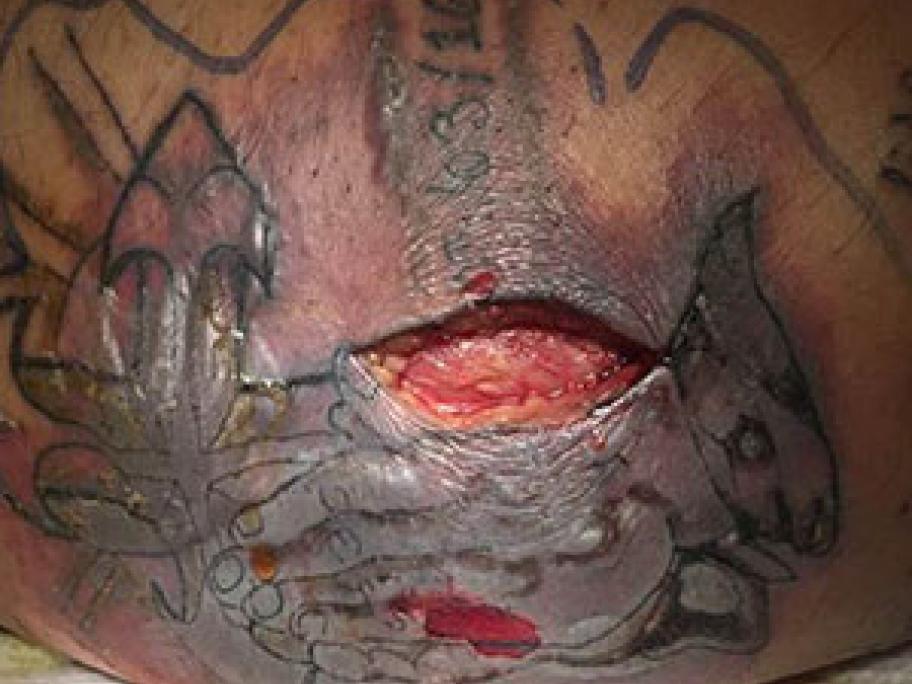 The unidentified Texas man died after he went swimming in the Gulf of Mexico shortly after he got a crucifix tattoo with the words 'Jesus is my life' below it, according to the case study.
According to the report, what was especially shocking was how quickly the man's condition deteriorated.
He went swimming five days after he was tattooed, and was put on life