Man robs Hobart pharmacy at knifepoint
Police have released pictures of a man who allegedly stole drugs at knife-point from a Hobart Pharmacy.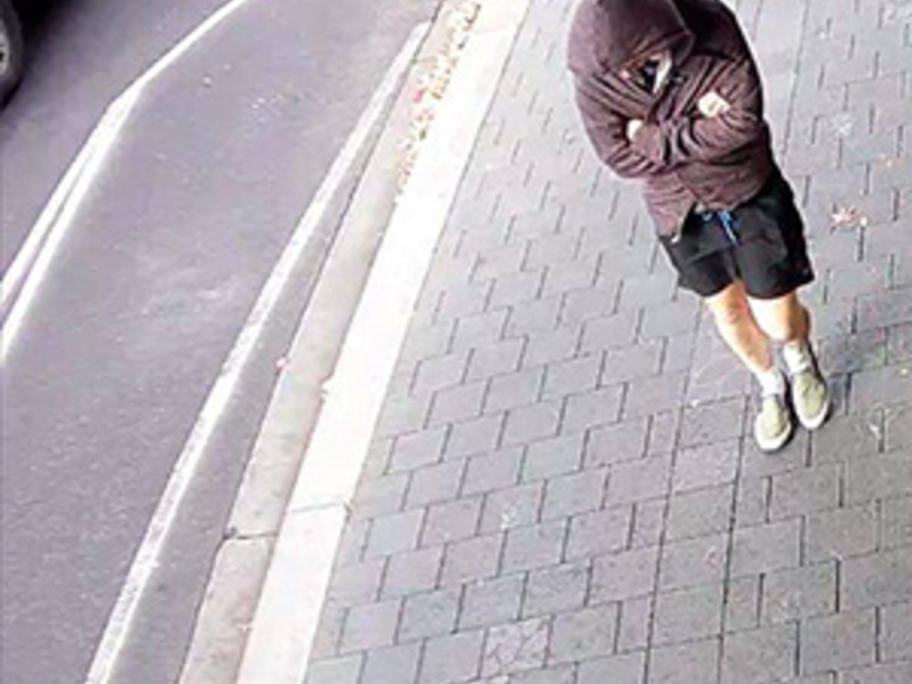 A robber entered Guardian Pharmacy in North Hobart early afternoon on May 2 before presenting a knife and demanding drugs from staff.
He then fled the pharmacy on foot.
Police say no one was  injured during the incident and the man escaped with a small amount of medication.
He is described as 176cm tall, medium build, wearing a maroon hoodie, dark coloured sports shorts, white ankle socks and light-coloured slip-on