Man sticks hypodermic needles into his brain
A 56-year-old Perth man underwent a bifrontal craniotomy after doctors discovered he had inserted six hypodermic needles into his brain.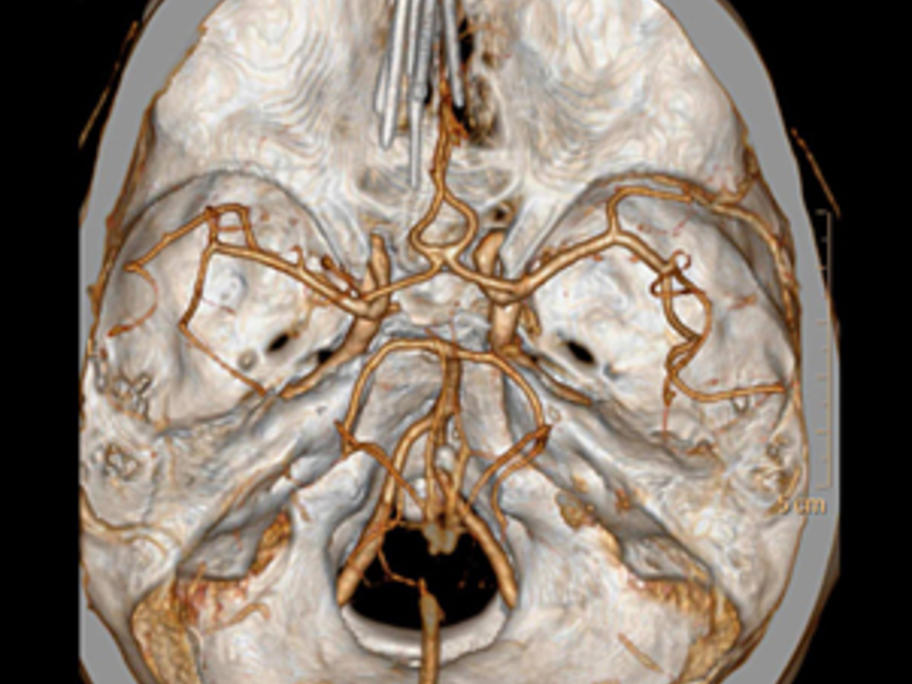 The needles had been lodged in his brain for six years and were discovered only after he presented at a Perth hospital following a generalised tonic-clonic seizure.
His surgeons say he inserted them into the left frontal lobe through the frontal sinus during a psychotic episode. At the time he told no one about the event and suffered no neurological sequelae.