Man takes 35 Viagra pills 'for a laugh'
A British man who took 35 viagra pills "for a laugh" was left with a week-long erection and hallucinations, according to a report in the NY Daily News.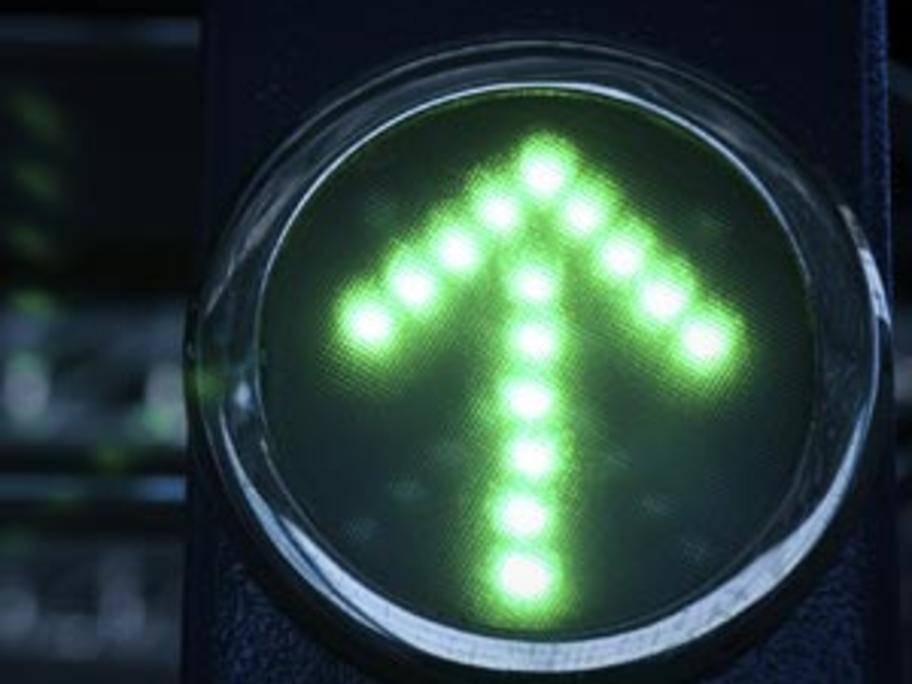 The man was admitted to hospital for observation for 36 hours but doctors said that while his case was serious, he was lucky he didn't suffer "irreversible consequences".
Commonly, a Viagra overdose causes chest pain and low blood pressure, but fainting, arrhythmia, myocardial infarction, and in rare instances, even death can result.
In one case, a 66 year-old man had to have