Man utters first words in 20 years … with an iPad
Kevin Beverley, 55, from South Yorkshire, was left severely injured after an unprovoked attack.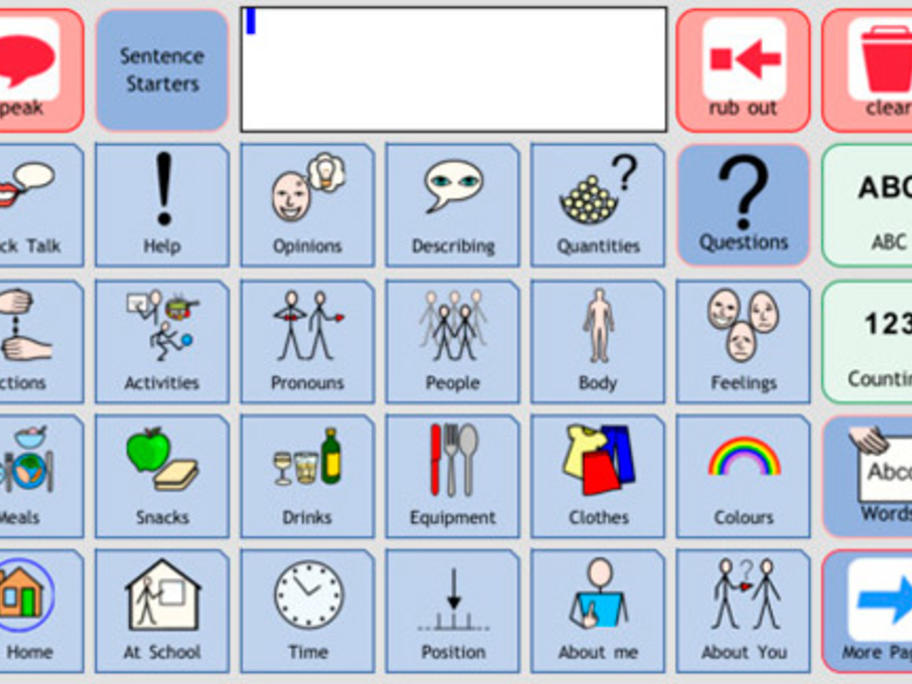 His life-changing injuries included severe brain damage, broken bones, and right-side paralysis. In addition, he lost the ability to speak, meaning he could communicate only by making noises and using gestures.
But now, through the use of an iPad app called Grid Player, his life has been transformed as he is able to speak to his family and carers.
Mr Beverley, who attends the Carlton Centre in Barnsley, a service run by UK