Man who attempted to kill wife avoids prison
Heinz Klinkermann decided he could not watch his gravely ill wife suffer any longer.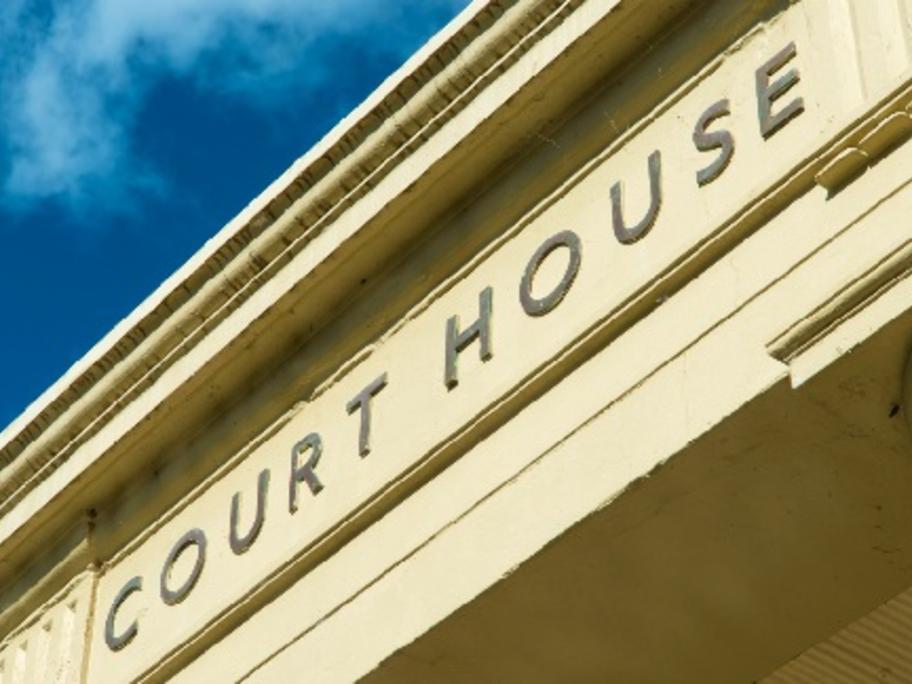 He knew he could not continue to care for her in their Victorian home and was determined to honour a pledge to keep her out of a nursing home.
"I can't watch my Beryl slipping away anymore. I want to go with her. Goodbye, farewell."
That was to be Klinkermann's final diary entry, on the day he tried to kill himself and his wife.
The 73-year-old drugged himself and his wife with sleeping pills and held her hand as he tried to end their lives with carbon