Manager in tears over damaged pharmacy
The number of pharmacists hit by wild weather is continuing to grow as the fallout from cyclone Debbie spreads to NSW.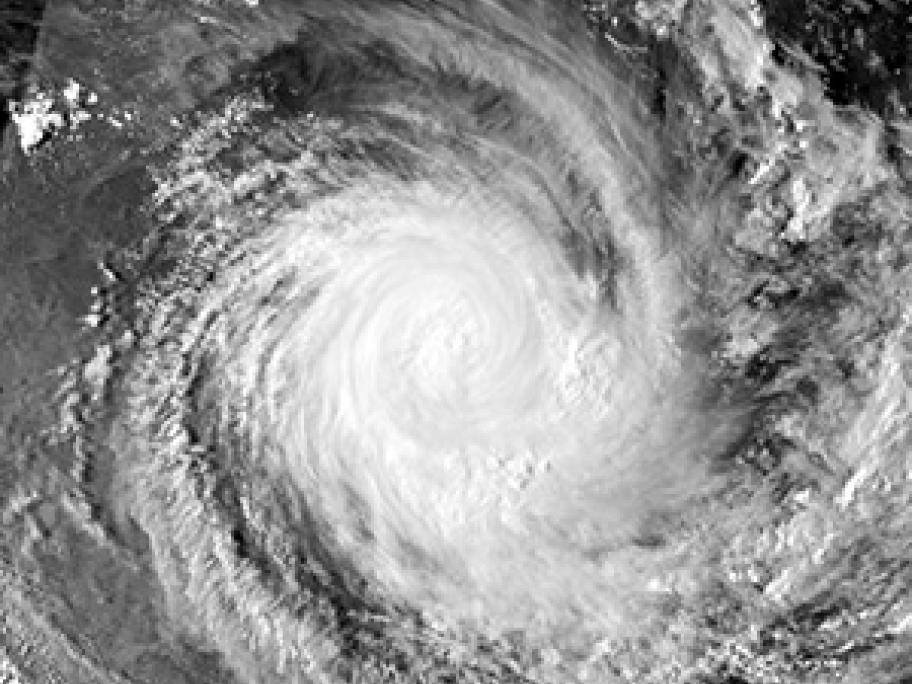 In the NSW town of Lismore, the Discount Drug Store is among the many businesses that have been flooded, with the area expected to be declared a disaster zone.
And more than 50 pharmacies are in the Queensland cyclone zone, with several reporting damage and many losing stock because of power outages.
In Arlie Beach, a resort town on Queensland's Whitsunday Coast, pharmacy manager Karen Milostic burst into tears when she saw the damage to one of her three stores.