Managing hypertension: changing tack
Quarter-dose combinations of antihypertensives appear to be as effective as a single dose of one drug and result in fewer side effects.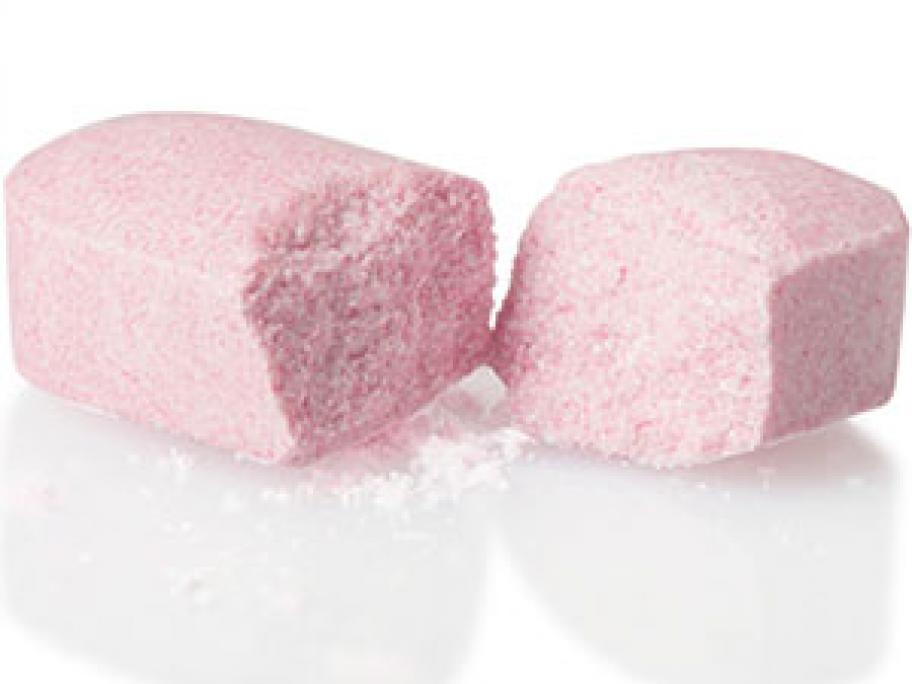 This is the main finding from a global survey of hypertension patients conducted by the University of NSW's George Institute for Global Health.
The researchers analysed and compared results from 42 trials, involving 20,284 people with high blood pressure on various doses of medications or placebo.
The review included ACEIs, angiotensin receptor blockers, beta blockers, calcium channel blockers and thiazides.
The researchers