Managing the medication
Pharmacists should play a greater role in medication management for dementia patients, Australian pharmacy academics believe.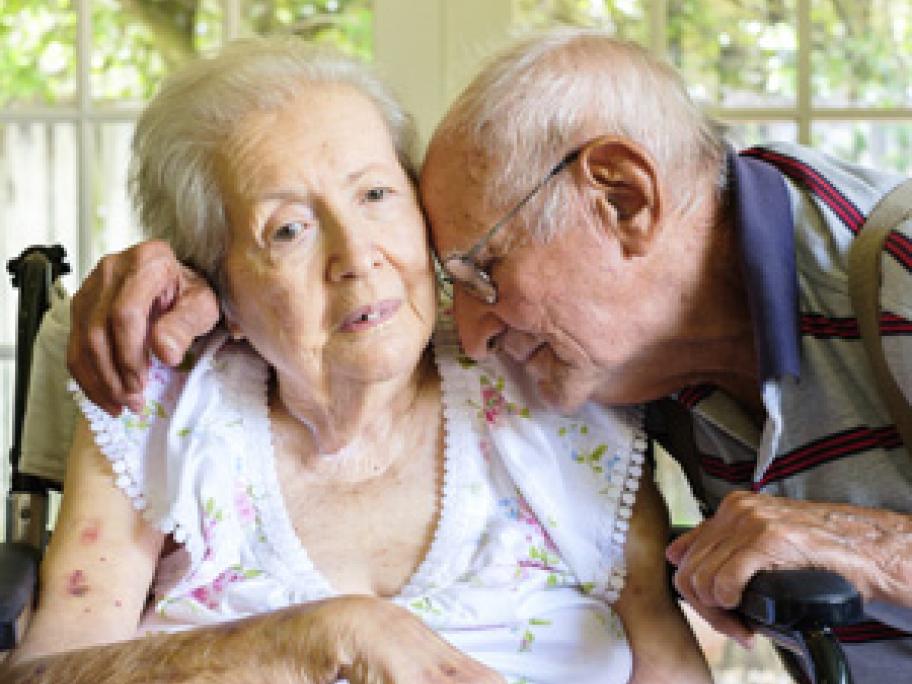 A series of interviews with 51 carers, health professionals and Alzheimer's Australia staff revealed serious problems in medication management of patients with dementia, particularly during transitions of care.
Research suggests that 12.5% of these patients have a medication-related adverse event after hospital discharge, the authors said.
"Unintentional medication discrepancies, preventable adverse drug events, poor selection of medication, no discharge summary and