Mandatory $5 gap fee for GP care mooted
Forcing all patients to pay a $5 gap fee for GP care is being touted as a way to help repair the $30 billion hole in the federal budget.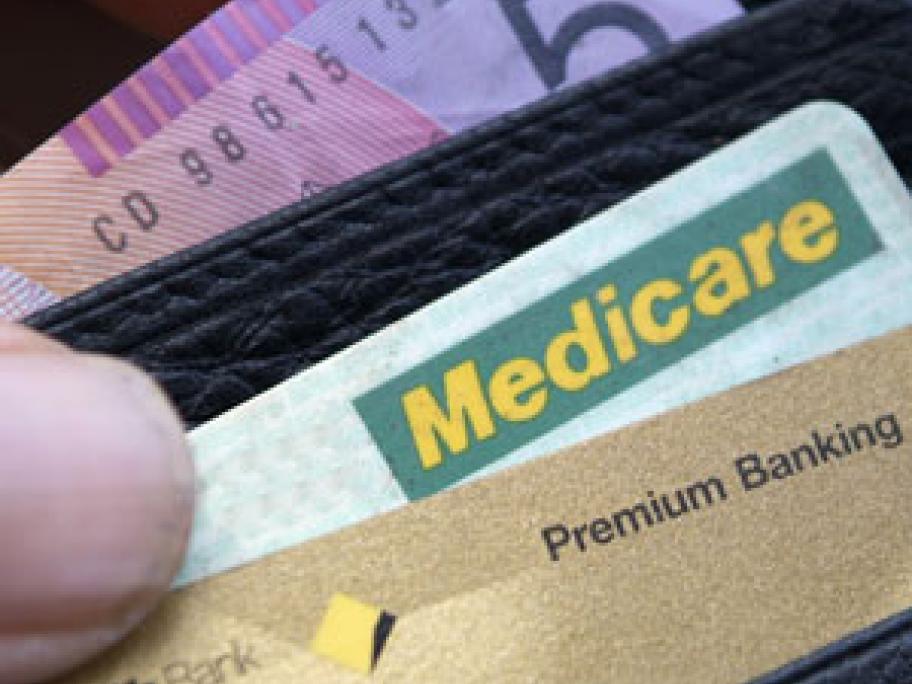 The call to bring back Medicare co-payments and ditch bulk-billing was made by the right-wing think tank, the Centre for Independent Studies (CIS).
It says the $5 fee would apply to all Medicare services, including pathology and diagnostic tests, and other specialist services.
But under the saving plan, it would mean a $5 cut in MBS rebates.
Applied to GP