Mandatory: All aged care facilities must offer flu vax for staff
Only 3.5% currently have the recommended vaccination coverage
Aged-care facilities will be required to offer flu vaccinations to staff under a plan to improve protection for the elderly, after last year's influenza season claimed the lives of more than 1100 — mainly older people.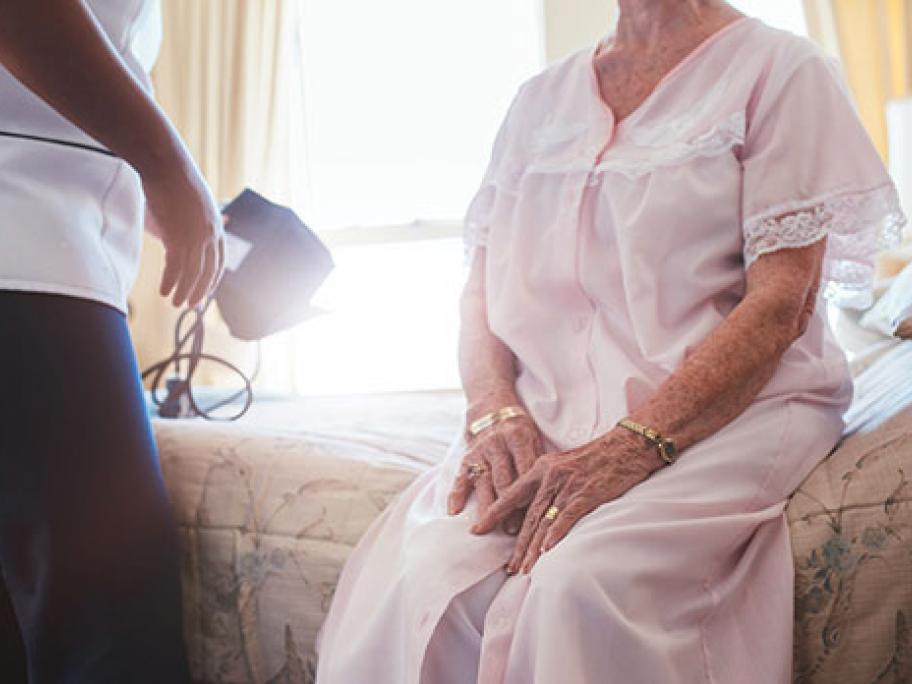 Minister for Health Greg Hunt says the Federal Government will make it compulsory for all aged care homes to offer a vaccination program to employees.
However, workers will not be required to be vaccinated.
The move comes on the back of survey findings showing aged care homes with only one-quarter of their staff vaccinated had a 25% higher rate of flu