Mandatory complaints jump unexpectedly
The health watchdog is at a loss to explain a spike in mandatory complaints against health practitioners in the last year.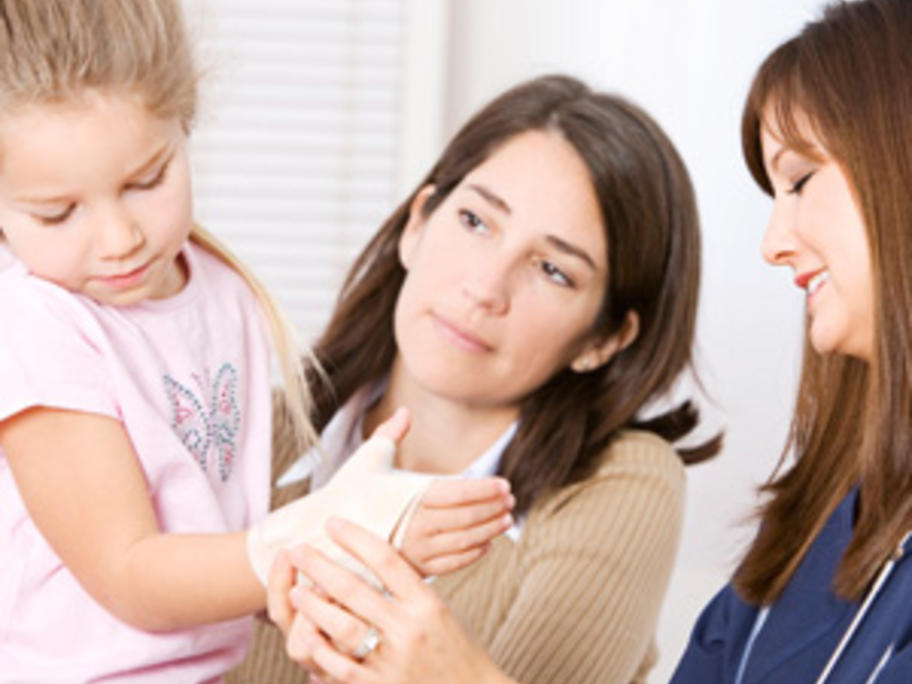 AHPRA's second annual report shows 775 complaints against doctors, nurses and other health professionals were received under mandatory reporting provisions, up from 428 the previous year.
The figures include NSW for the first time, but even without including those complaints there was still a 40% rise overall.
Most of