Mandatory CPD on Indigenous health mooted
The RACGP is considering making Aboriginal and Torres Strait Islander health a mandatory element of the CPD program from 2017.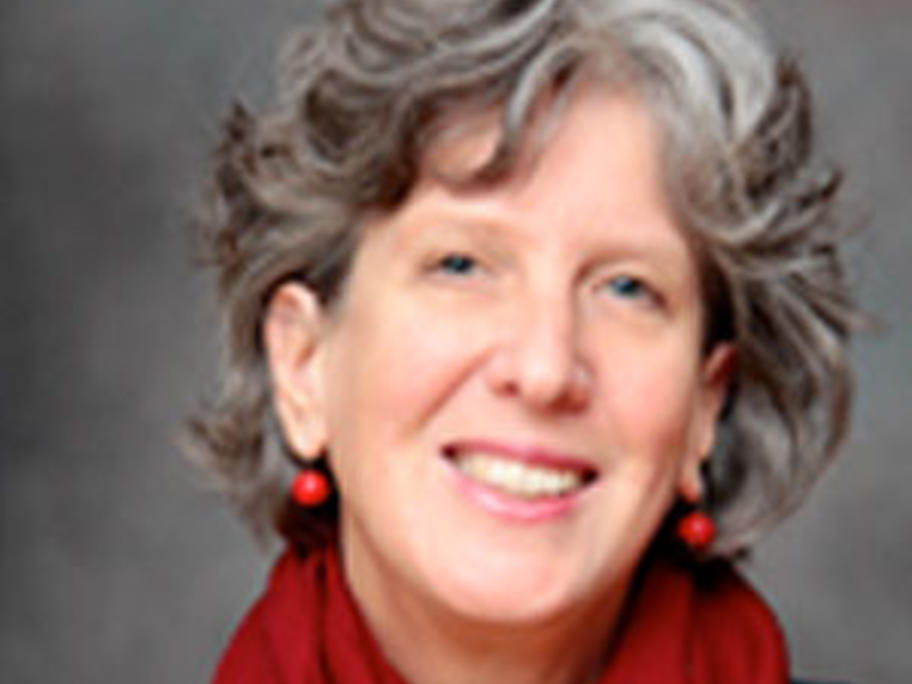 A proposal drawn up by Jennifer Reath (pictured), professor of general practice at the University of Western Sydney and deputy chair of the National Aboriginal and Torres Straits Islander faculty, was passed at convocation at the college's annual conference in Darwin.
Facing little dissent, it will now go before the RACGP council which will be tasked with deciding whether it should form part of the CPD triennium starting in 2017.