Mandatory real-time prescription monitoring passes through Parliament
Victorian pharmacists will be the first in the country required to monitor scripts
Victorian pharmacists will be the first to be legally required to record dispensing of schedule 8 and other high-risk medicines.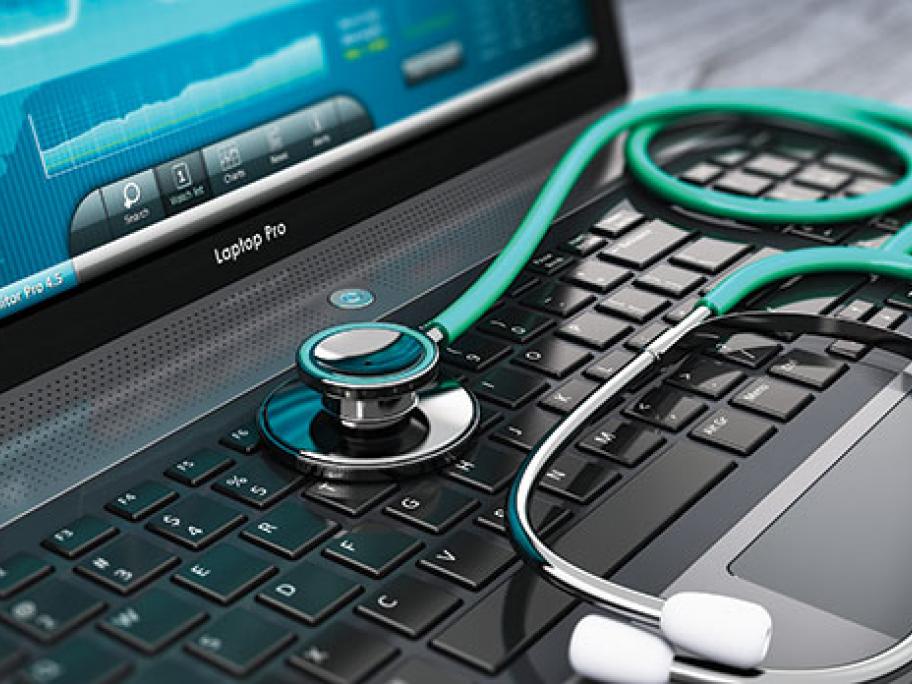 A mandatory real-time prescription monitoring system, called SafeScript, will roll out late next year after the Victorian Parliament passed the required laws on Thursday.
The system will monitor schedule 8 medicines and other high-risk medicines including all benzodiazepines.
The Victorian Government has previously said the system would also monitor codeine-containing anlagesics, which are set to be upscheduled next February.
Once