Mandatory reporting for low-dose codeine
Experts have deemed it an essential addition to SafeScript
Victorian pharmacists will need to record low-dose codeine prescriptions in the state's SafeScript real-time monitoring system from July.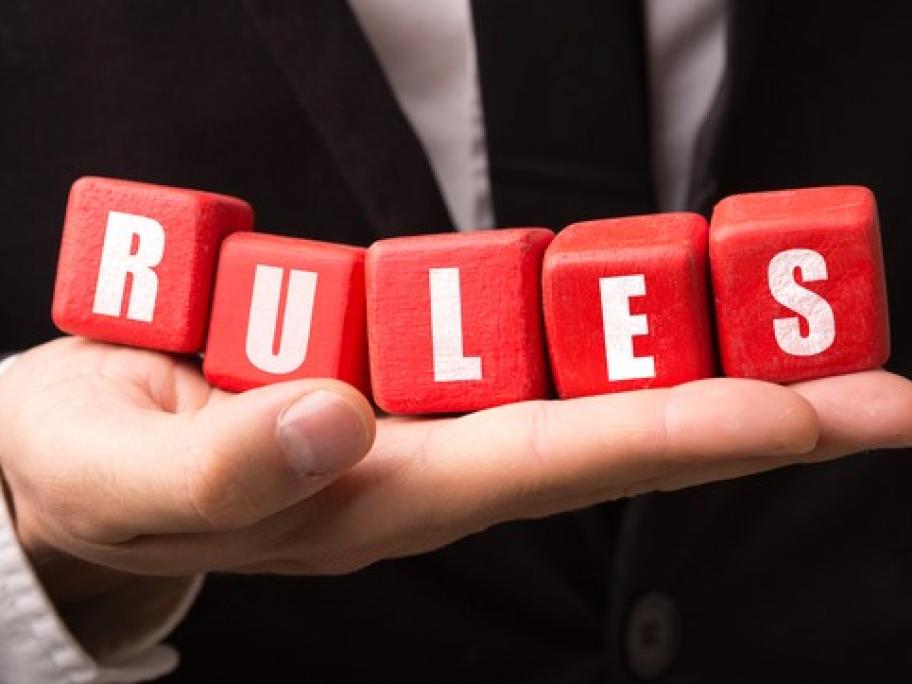 The Victoria Government has accepted a recommendation to fast-track plans to add all codeine products to the list of medicines to be monitored.
Minister for Health Jill Hennessey says experts who have been monitoring the impact of codeine upscheduling concluded it's "essential" codeine be added to the list now.
Codeine has been implicated in more overdose deaths in the past eight years than any other opioid.
"The misuse of codeine can have devastating consequences, so we're giving clinicians the resources they need to monitor patient use and save lives."
Data collection for SafeScript begins on 2 July, when all state pharmacies will be legally required to be connected to a prescription exchange service.
Pharmacists are also obliged to include the patient's date of birth on all prescriptions for the drugs to be monitored.
In addition to codeine, all S8 drugs, S4 benzodiazepines, zolpidem, zopiclone and quetiapine will be monitored.
Although pharmacists are required to input data from July, the rollout of access to data will start in October in the Western Victoria Primary Health Network catchment area.
This will be extended to pharmacies in the rest of the state in 2019.