Mandatory reports to AHPRA jump 30%
Nurses take the brunt of complaints, followed by doctors and pharmacists
Mandatory reporting cases jumped by 30% to 847 last year, with 51 of the cases involving pharmacists, according to AHPRA's annual report.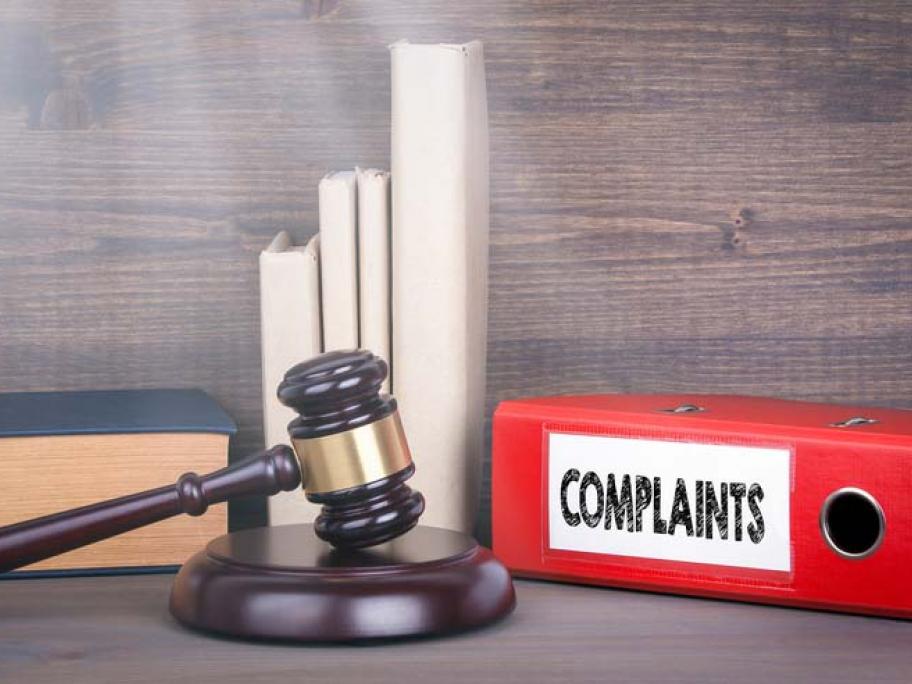 Most mandatory reports were made by doctors about pharmacists and involved deviation from clinical standards.
One pharmacist was reported for drug and alcohol problems and six were "impaired".
The report also shows there were 373 voluntary complaints to AHPRA about pharmacists, mostly made by patients or their families.
Just under 2% of the 30,360-strong pharmacy workforce was involved in a complaint.
Almost half (49%) of the complaints resulted in no further action. Close to one-third led to a caution or reprimand by the Pharmacy Board of Australia.
Two per cent of the cases resulted in a suspension and 18% led to conditions imposed on the pharmacist's registration.
Here are four other AHPRA report findings:
Nurses were involved in the most mandatory reporting cases (471), followed by doctors (224) and then pharmacists.
175 pharmacists were actively monitored during the year, 14 for health reasons and 42 for performance.
Notifications to AHPRA across all health professions increased by around 14% to 6898. Complaints against doctors dominated, with 52% of notifications to AHPRA involving a medico.
Most complaints to AHPRA were about clinical care. Pharmacy/medication was the second most common reason for a complaint.