Mandatory waiting period proposed for cosmetic ops
Teenagers who want cosmetic surgery may soon have to pass a psychological assessment before going under the knife.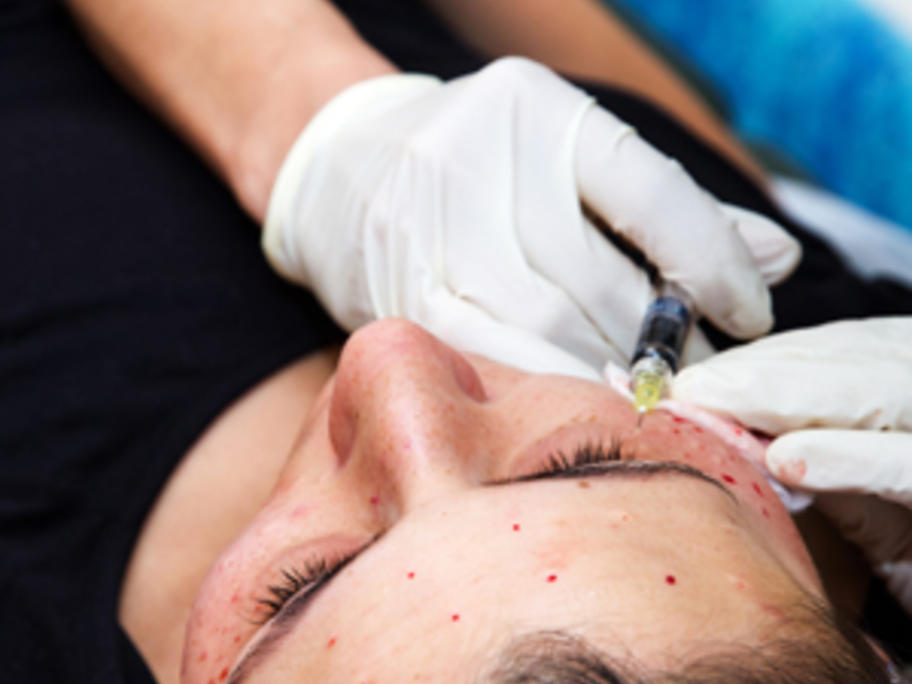 And the Medical Board of Australia also wants people seeking a procedure to have a mandatory cooling-off period before their operation.
Under the guidelines proposed by the board, there would be a seven-day wait for adults and a three-month cooling-off period before procedures for all people under 18.
Australians spend $1 billion a year on cosmetic procedures, says board chairwoman Dr Joanna Flynn.
"We want to