Manslaughter case: What were Dr Bawa-Garba's clinical failings?
The plight of Dr Hadiza Bawa-Garba — convicted of manslaughter for the death of a six-year-old patient — has been met with disbelief and anger by the medical profession.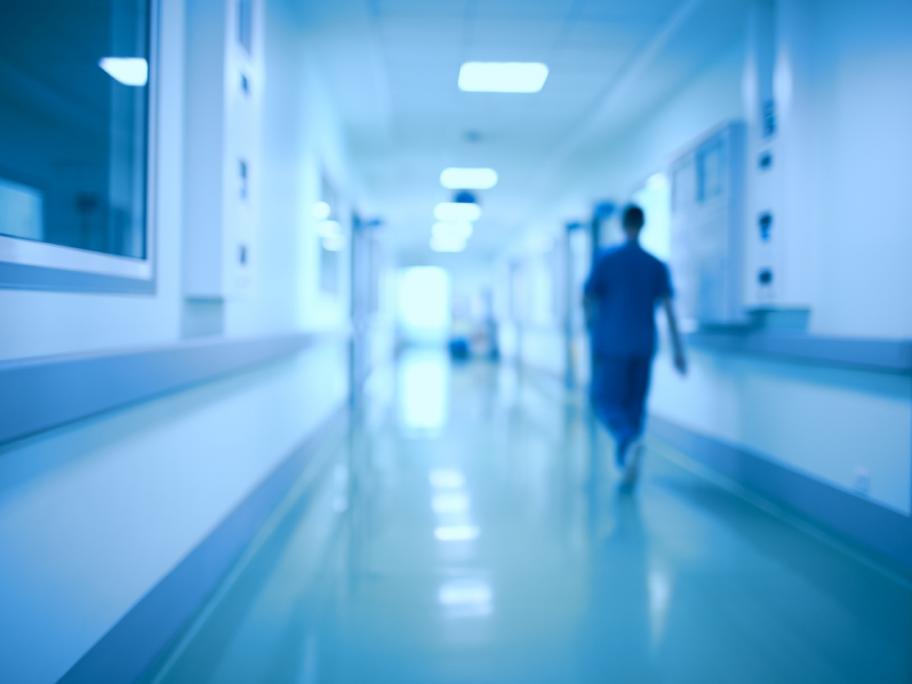 The UK paediatric register was "erased" from the medical register last month.
She had already been found guilty of gross negligence and given a two-year suspended sentence.
But her supporters say she was a competent doctor who was working in a dysfunctional hospital unit with no effective safety net. In such an environment, any mistake risked catastrophic consequences.
---