Manufacturer pins its hopes on codeine schedule change
Maxigestic manufacturer AFT Pharmaceuticals hopes the rescheduling of codeine will help it return to profitability in the next financial year.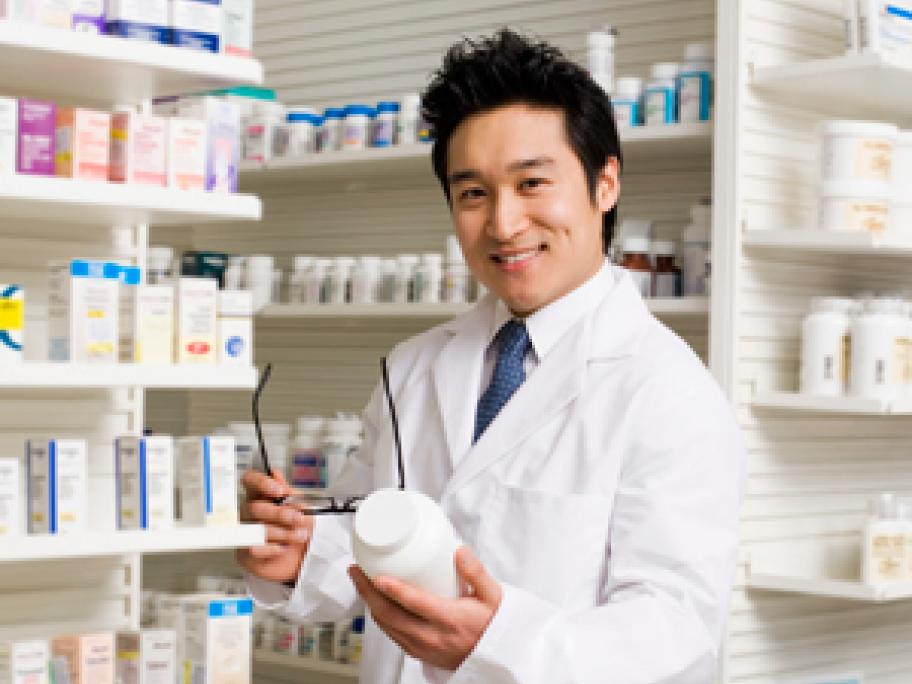 Maxigesic is a combination of paracetamol and ibuprofen and the codeine switch will drive sales growth in Australia, the company says.
Around 750 million tablets of codeine-based over-the-counter products are sold in Australia every year.
The company reported a net loss of $18.4 million in the 12 months ended March 31, from a loss of $13.3m in the prior year.
Operating revenue rose to $69.2 million as Maxigesic tablet sales increased from 22 million