Many on BP drugs also taking contraindicated meds
These others drugs include NSAIDs, paracetamol and hormones
Almost one in five people who start on antihypertensives often take other drugs that reduce the medications' efficacy, a recent study suggests.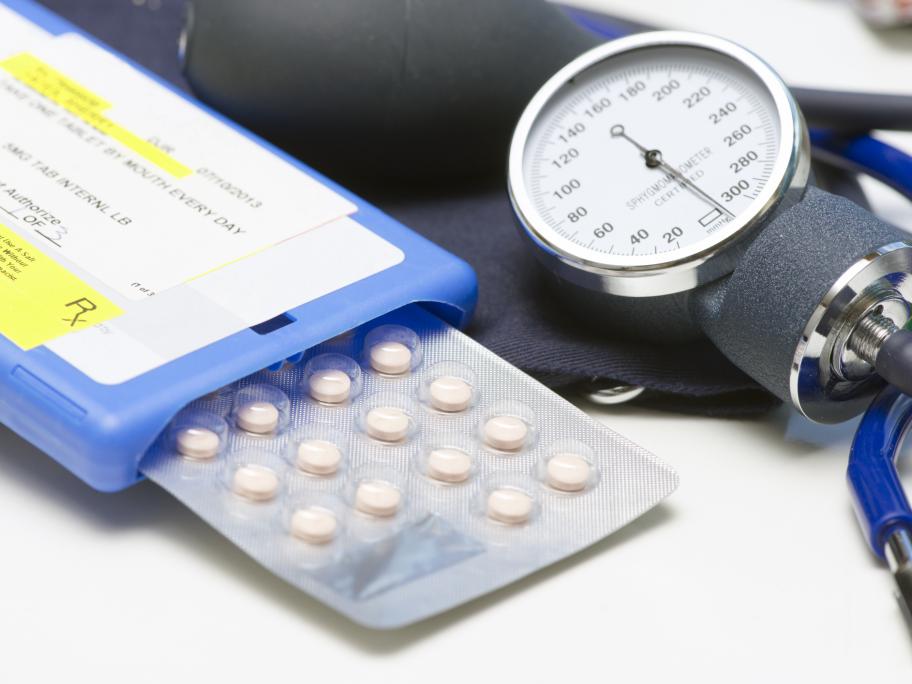 US researchers studied data on 521,028 adults prescribed antihypertensives for the first time and 131,764 people taking at least four different medications for refractory hypertension.
Around 18% were taking drugs that interfered with antihypertensives, the study found, including NSAIDs, paracetamol and hormones.
"In some cases, use of these blood pressure-interfering