Many on BP drugs also taking contraindicated meds
These others drugs include NSAIDs, paracetamol and hormones
Almost one in five people who start on antihypertensives often take other drugs that reduce the medications' efficacy, a recent study suggests.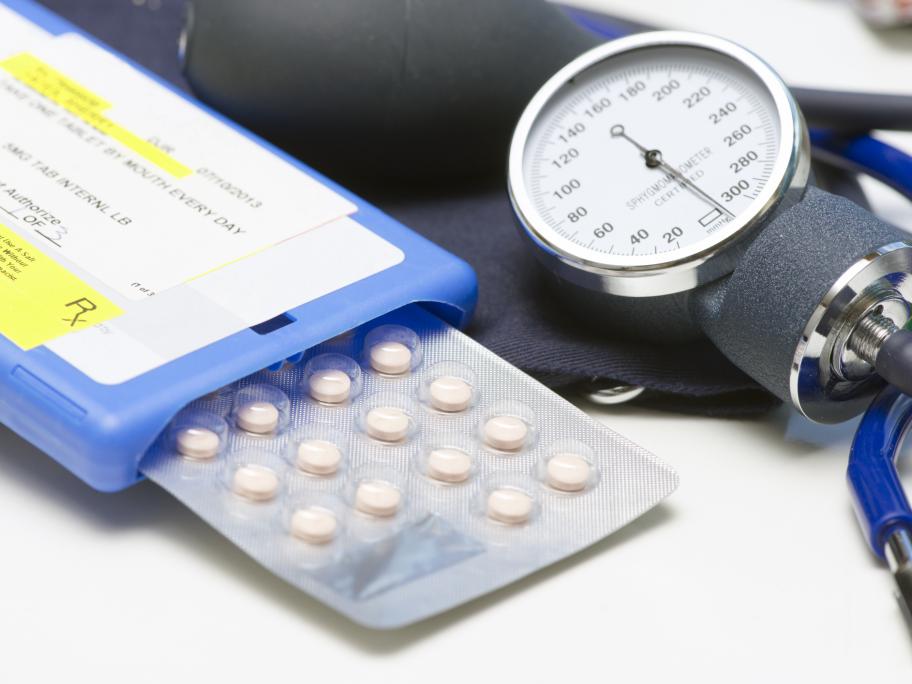 US researchers studied data on 521,028 adults prescribed antihypertensives for the first time and 131,764 people taking at least four different medications for refractory hypertension.
Around 18% were taking drugs that interfered with antihypertensives, the study found, including NSAIDs, paracetamol and hormones.
"In some cases, use of these blood pressure-interfering medications may be justified and the potential side effect of elevations in blood pressure may be acceptable to patients," said study leader Dr Andrew Hwang of the High Point University Fred Wilson School of Pharmacy in North Carolina.
"But in other cases ... there may be significant opportunities to switch to alternative treatments or reassess the need for continuing the interfering treatment," Dr Hwang said.
"If these drugs can be discontinued, it's possible we can reduce the prescribing cascade — that is, reduce the need for using additional medication to treat a side effect of another medication."
Patients might not realise the risks, the findings suggested.
Among people recently prescribed blood pressure medications for the first time, 58% later refilled prescriptions for drugs known to increase blood pressure, the study found.
Among people prescribed four or more blood pressure drugs, 65% refilled drugs known to increase blood pressure after stepping up their blood pressure treatment regimen.
"Some drugs, such as NSAIDs and hormones, elevate blood pressure mainly by causing the body to retain excess fluid," Dr Hwang noted.
"This effect counteracts the mechanism of some blood pressure medications like diuretics.
"Other drugs can cause blood pressure elevation by constricting the blood vessels, increasing heart rate, or by a combination of mechanisms.
"There are also some drugs, such as [paracetamol], that we know increase blood pressure, but we don't know how."
---