Many GPs doing two hours unpaid work a day
Despite a major study claiming that GPs spend 2.5 hours a week doing 'unpaid work', the actual figure is likely to be closer to two hours each day.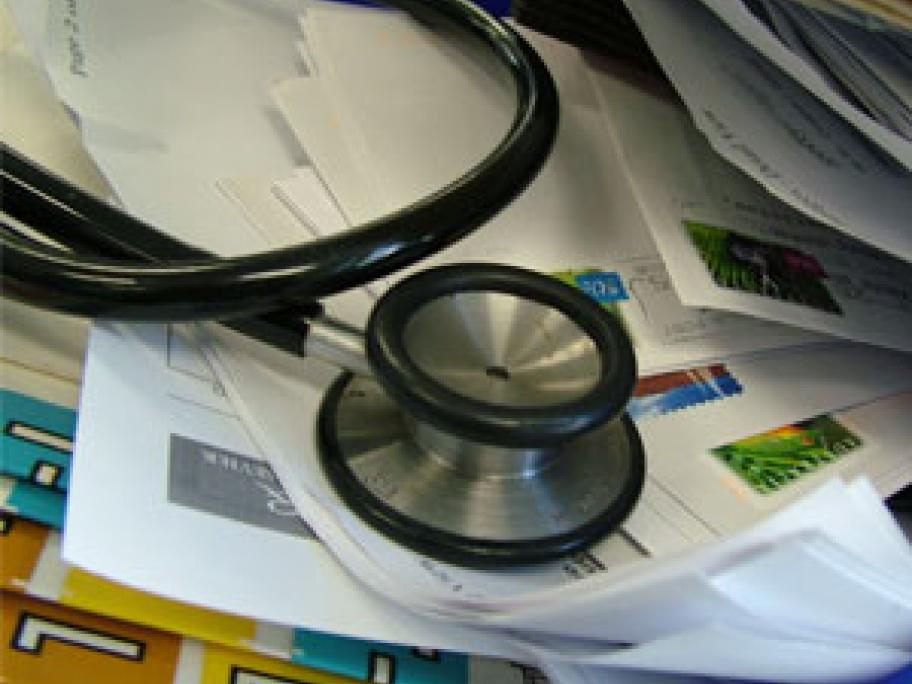 Last month, researchers from BEACH released survey results on the time GPs spend on patient care not covered by Medicare rebates.
These tasks include paperwork, dealing with specialist referrals and phone counselling for patients with mental heath issues.
But according to an Australian Doctor poll, the 2.5 hours a week of unremunerated work reported in the BEACH study