Many patients mislabelled with antibiotic allergy
One in four patients are labelled as having an antibiotic allergy but many are likely to have an intolerance rather than genuine allergy to antibiotics, Victorian research suggests.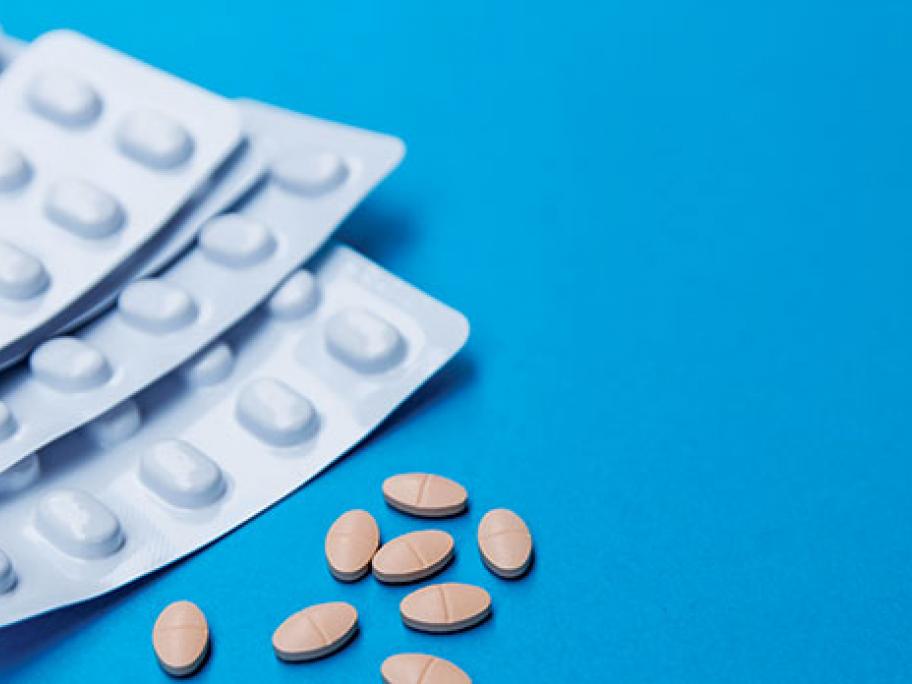 Furthermore, the large number of people being labelled with an antibiotic allergy is encouraging inappropriate prescribing of broad spectrum antibiotics, say researchers from Austin Health, Melbourne.
In a study of 453 medical inpatients at Melbourne hospitals, researchers found that 24% had an antibiotic allergy recorded, of which 34% were to simple penicillins, 13% to sulphonamides and 11% to cephalosporins.