'Many people lost their medications in the rubble'
Dr Bronwyn Hudson, a GP registrar in Bangalow, northern NSW, arrived in Nepal with an international medical relief team just a week after a massive 7.8-magnitude earthquake struck. She shares her experience.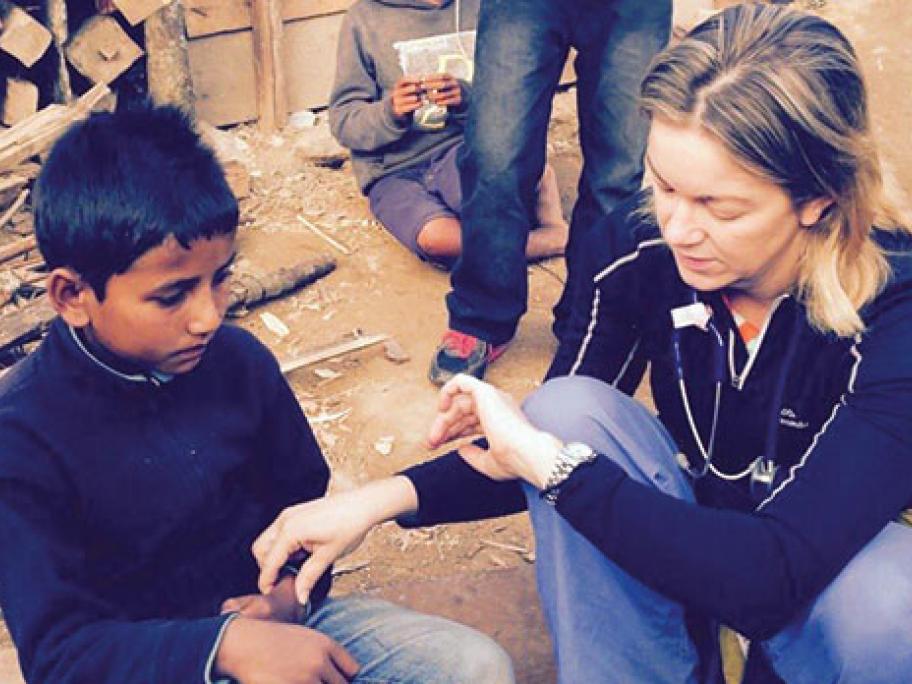 Having lived in Nepal from 2002 to 2004, I felt a calling to contribute to the disaster response.
When I arrived in Kathmandu, the health system was functioning well but it was under stress from the sheer volume of patients coming through.
Adding to the pressure was fear of further shocks,