Many stroke patients 'miss out on vital rehab'
More than 40% do not have their ongoing needs assessed in line with guidelines
One in 10 eligible stroke patients is missing out on early rehab that could improve their chances of recovery, Australian data shows.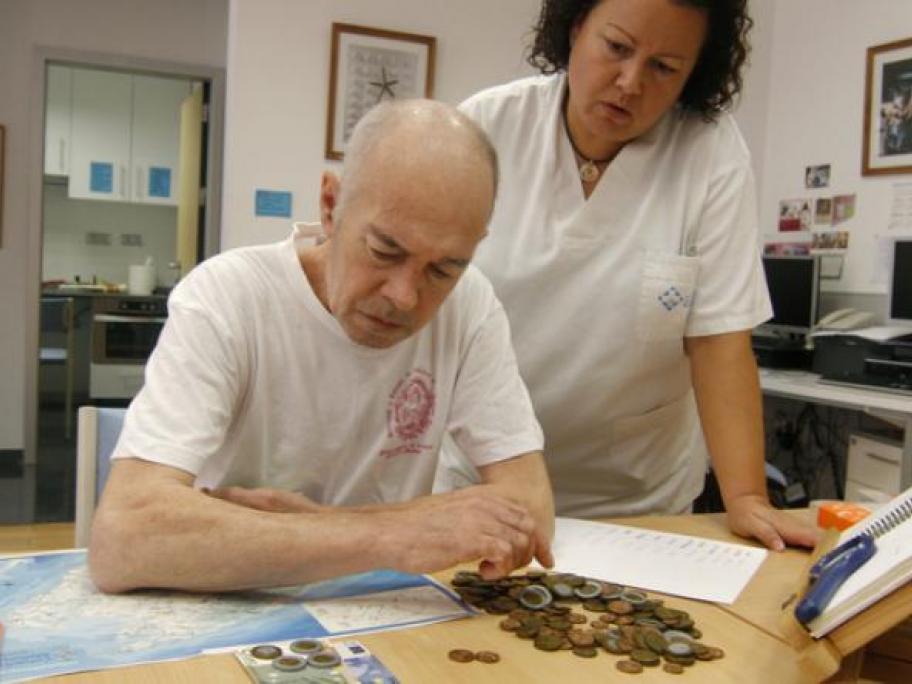 In addition, more than 40% do not have their ongoing rehabilitation needs assessed in line with guidelines.
Patients living in residential care and those with dementia are at a higher risk of missing out on recommended rehabilitation interventions, placing an additional burden on their carers, as well as community and aged care services, the study has found.
The researchers analysed data from the 2015 National Stroke Audit on 3462 patients treated for stroke at 112 Australian hospitals to assess whether they received rehabilitation interventions recommended by Stroke Foundation guidelines.
The data showed that 71% of patients received care in a dedicated stroke unit, and they were twice as likely to receive early goal-directed rehabilitation than patients treated on other wards.
Findings published in the Medical Journal of Australia showed that 28% of patients did not commence goal-directed rehabilitation during their acute care despite recommendations that all stroke patients should start mobilisation within 48 hours of stroke onset, unless otherwise contraindicated.
That included 10.5% of patients who were responsive, had not fully recovered and were not refusing treatment, suggesting there was no reason for not providing them with such treatment.
People living in the community when they had a stroke were more likely to receive rehabilitation care than those living in residential care, the data showed.
"This may indicate that we are not providing our older citizens with adequate quality care," the authors said.
The study also found patients who were independent within 72 hours of admission, and those who had dementia, had lower odds of receiving recommended rehabilitation assessments and treatment.
The authors said some people who had recovered to their pre-stroke level of function may not need further rehabilitation but others with mild strokes may have undetected and untreated impairments that could have long-lasting impacts on their chances of returning to work or recreational activities.
They added that people with dementia should not be excluded from rehabilitation, which could help ameliorate cognitive deficits after stroke.
Almost one in four patients underwent further post-acute rehabilitation after discharge, especially those with arm or speech deficits.
But the study found that 43% of patients did not have their ongoing rehabilitation needs assessed, raising questions about whether decisions were being made about patients' needs for further rehabilitation without documentation or clear rationale, the authors said.
"Access to stroke units should be improved and systems established that promote assessing the rehabilitation needs of all patients," they wrote.
---
More information: MJA 2019.