Many unplanned pregnancies due to contraception fail
Cost is getting in the way of good contraceptive care, says sexual health physician
More than 40% of women who fall pregnant unintentionally are using contraception at the time, and the rest aren't using it at all, an Australian survey shows.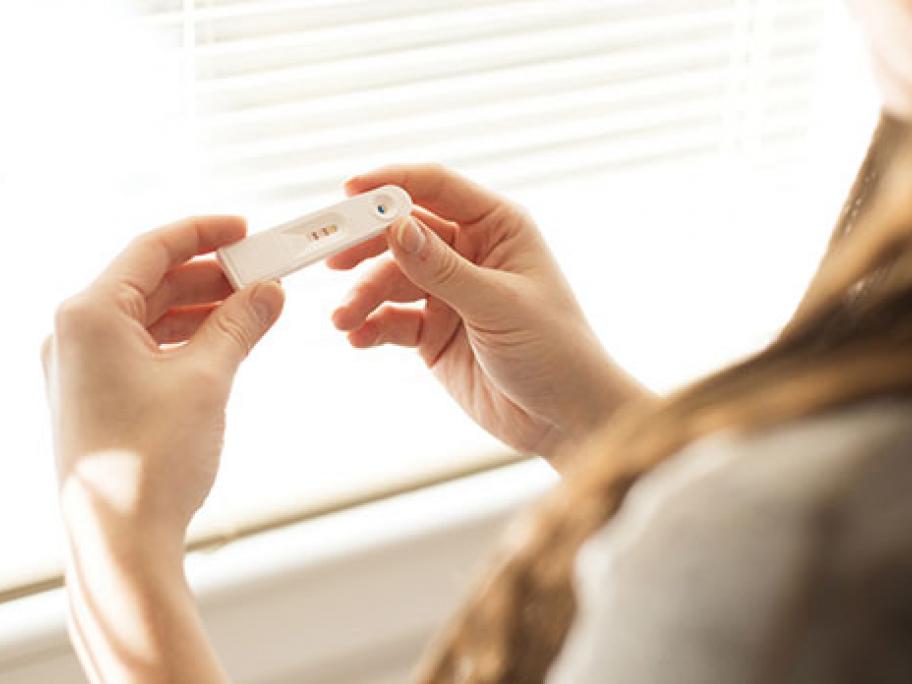 Among 326 women interviewed about an unintentional pregnancy, 53% gave birth, 30% had an abortion and 15% had a miscarriage, with the remainder being pregnant at the time of the survey.
Most unintended pregnancies were described by women as 'wanted' but one in four were not, according to a phone survey of more than 2000 Australian women
The study showed that 41% were using contraception at the time of the unintended pregnancy: most (64%) were on an oral contraceptives, 27% were using condoms and 9% were using a long-acting reversible contraceptive (LARC).
The authors say the findings signal that clinicians need to counsel women at highest risk of unintended pregnancy.
They suggest women who have had three or more pregnancies, or those women in the immediate postpartum or post-abortion period, would stand to benefit from contraceptive counselling.
Sydney sexual health physician Dr Terri Foran said the data on pregnancy prevalence and outcomes was not surprising but did reinforce the need for more research into why it was occurring.
"There's a whole bunch of systemic problems [and] attitudinal problems that get in the way of good contraceptive care — and we pay for it in terms of unintended pregnancy rates," Dr Foran said.
She said the "prohibitively" expensive costs associated with IUDs was a major one.
"Few GPs are inserting IUDs due to the poor remuneration. It's expensive to maintain the equipment, maintain competency and restrictive really to group practices due to needing a nurse assistant," she said.
Many young women found the cost of having an IUD inserted at a private gynaecologist's rooms too expensive, and the wait in the public gynaecology clinics too long, she said.
Dr Foran said that traditionally in Australia, there had been an emphasis on short-acting contraceptive pills, which had high rates of user failure yet were often the first option recommended for young women, who were the most fertile.
She was also seeing "hormone phobia" among young women who had heard a lot about the risks of long- or short-acting hormonal contraceptives but none of the benefits, such as reduced risk of gynaecological cancers.
"There needs to be more balanced discussion about the pros and cons of hormonal contraception," she said.
Declaration: Dr Foran has provided expert opinion and developed and delivered educational material for MSD, Bayer, Pfizer and Teva, who all manufacture contraceptive products. She has also in the past received support for conference attendance from MSD and Bayer.
---
More information: Medical Journal of Australia 2018; online.