Mass stroke screening scheme shelved after doctors' condemnation
A mass stroke screening program has been shelved amid claims patients were undergoing unnecessary ultrasounds and being scared with inaccurate results.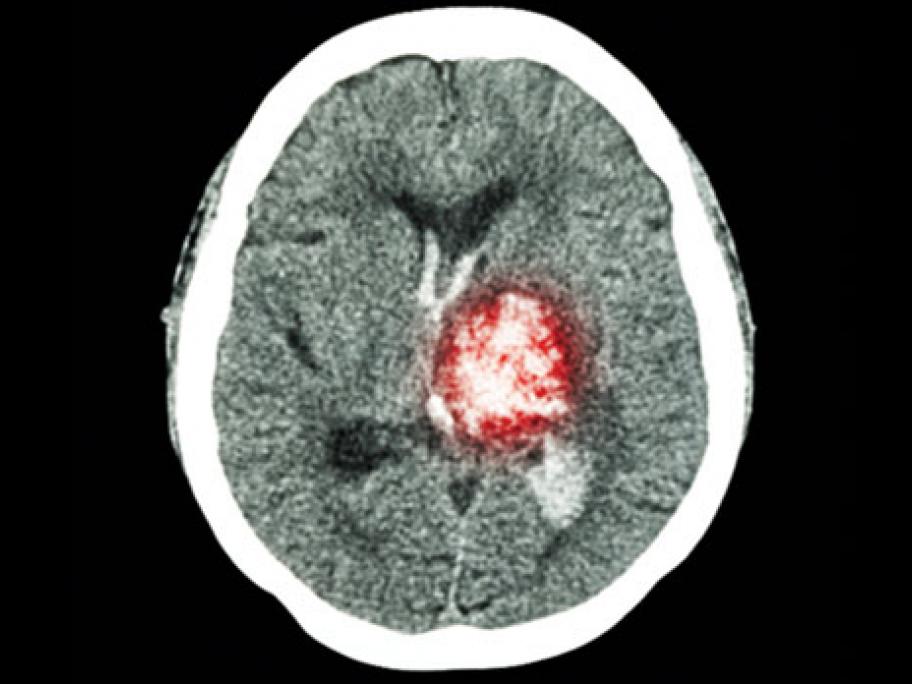 Strokecheck, a charity, courted controversy when it teamed up with pharmacy giant Amcal earlier this year and announced a plan to set up temporary in-pharmacy clinics where GPs would assess people for stroke risk and order on-the-spot ultrasounds if deemed necessary.
The idea was to perform half a million checks across the country - but it quickly drew the ire of some in the medical profession.
Dr Bernie Bourke, president