Master conman': Fake doctor's list of victims grows
A fake doctor alleged to have treated patients in NSW hospitals for more than a decade went on to hoodwink one of Australia's biggest pharma companies, it has emerged.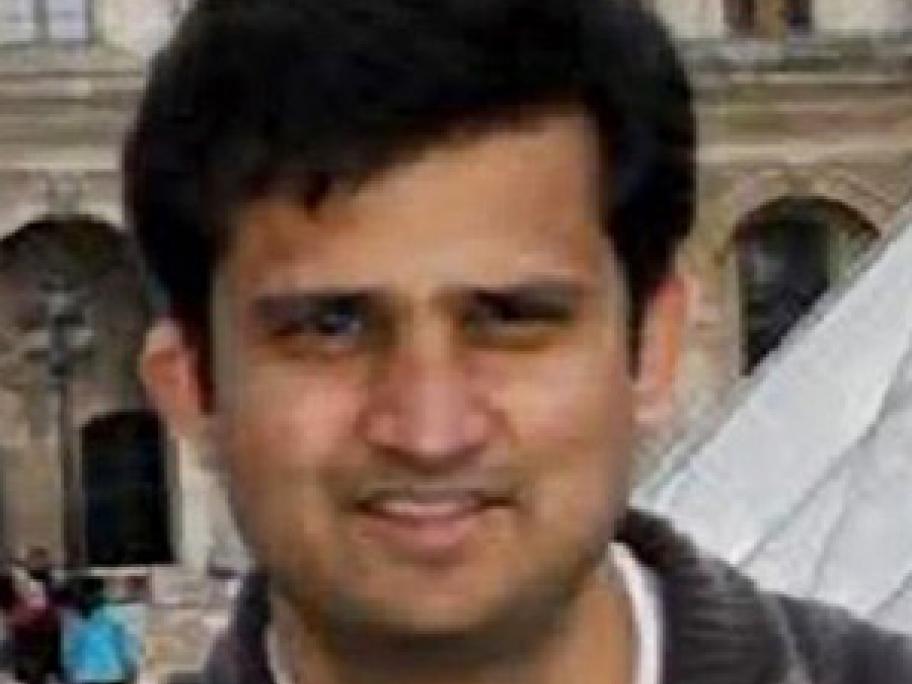 Shyam Acharya (pictured) has been charged by AHPRA with falsely holding himself out as a medical practitioner under the name of Dr Sarang Chitale.
Mr Acharya is accused of stealing the name and medical qualifications of another Indian-born doctor to enter Australia and then work at Manly, Hornsby, Wyong and Gosford hospitals between 2003 and 2014.
Labelled a "master conman" by NSW Health Minister Brad Hazzard, Mr Acharya