Maximise your 100 leading customers
The Pharmacy Guild of Australia has officially launched its newest online CPD course titled 'Know and love your top 100 customers'.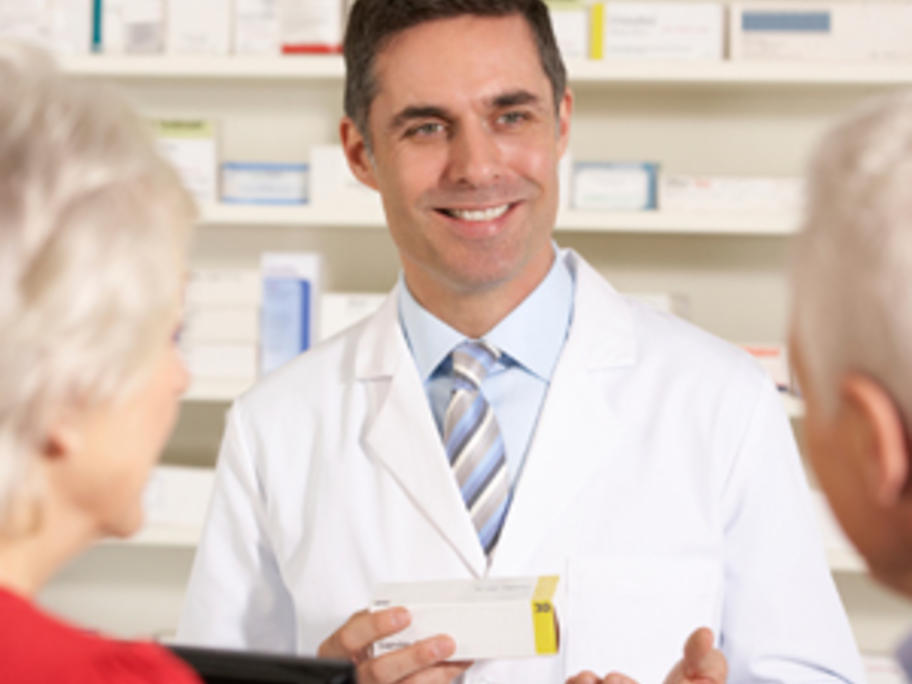 The new course will highlight the value your top 100 customers add to your business, providing recommendations on programs and services to help increase their engagement and loyalty.
The Guild has partnered with its former national president, Kos Sclavos, in the development of this course, utilising his industry knowledge and expertise in business management.
The course contains