Is the May Budget D-day for risk share announcement?
If a risk share announcement is not made by the May Budget, then it's not going to happen.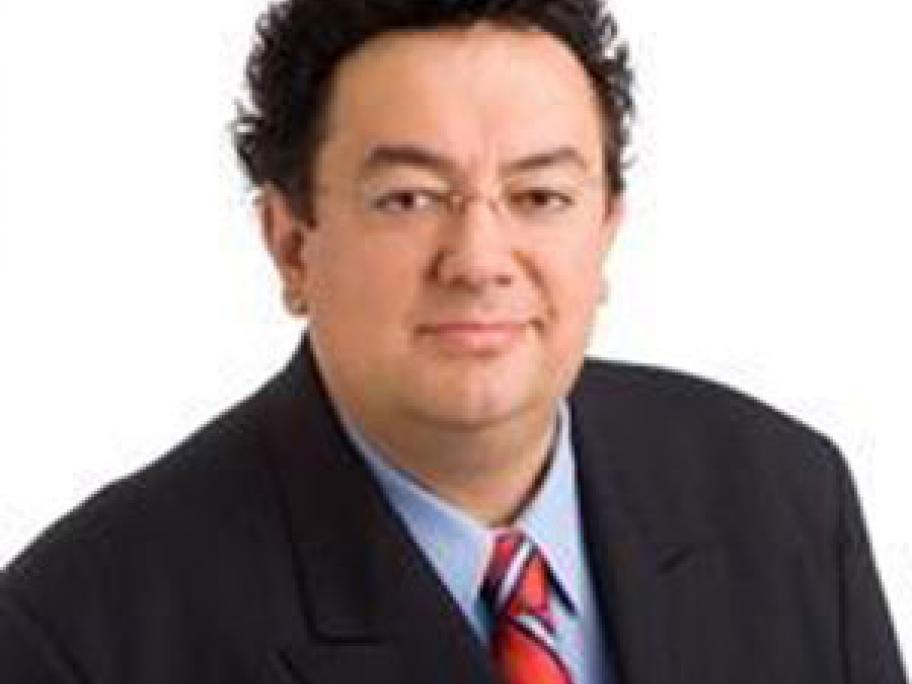 That's the prediction of APP chairman Kos Sclavos after
Federal Health Minister Greg Hunt told APP2017 he was hoping to win his colleagues' support for a solution to the shortfall.
Mr Sclavos says Mr Hunt has an "imprimatur" to address outstanding health issues such as risk share and had inferred this would occur through the Budget.
"There were a lot of pharmacists saying it could take months or years," Mr Scalvos says.
But if it's not in the May