MBS freeze: What's your time worth?
The value the Federal Government puts on a GP standard consult (level B) is $36.30 — a figure that will now be frozen following the budget announcement of a delay on MBS indexation until July 2014.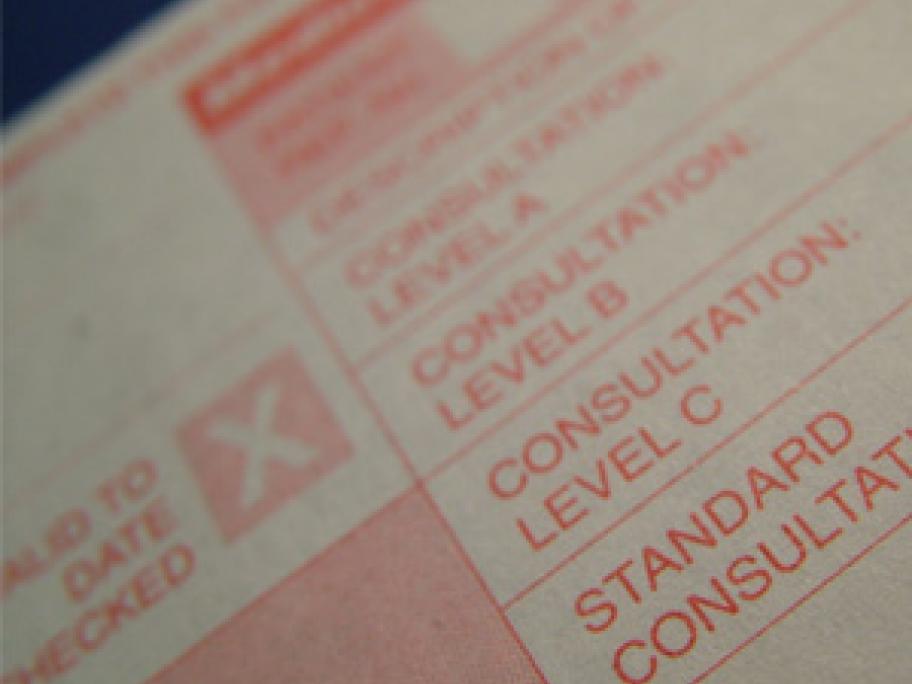 With bulk-billing rates at record levels, the Health Minister Tanya Plibersek argues that doctors earn enough money to bear the freeze on rebates.
"I understand that GPs have all sorts of expenses in running their surgeries and employing staff and so on, but the average billing from Medicare is more than $350,000 a year," she said.