MBS item overhaul results in skin cancer care chaos
Angry GPs have slammed the Department of Health for failing to alert them properly to a radical overhaul of MBS items for skin cancer.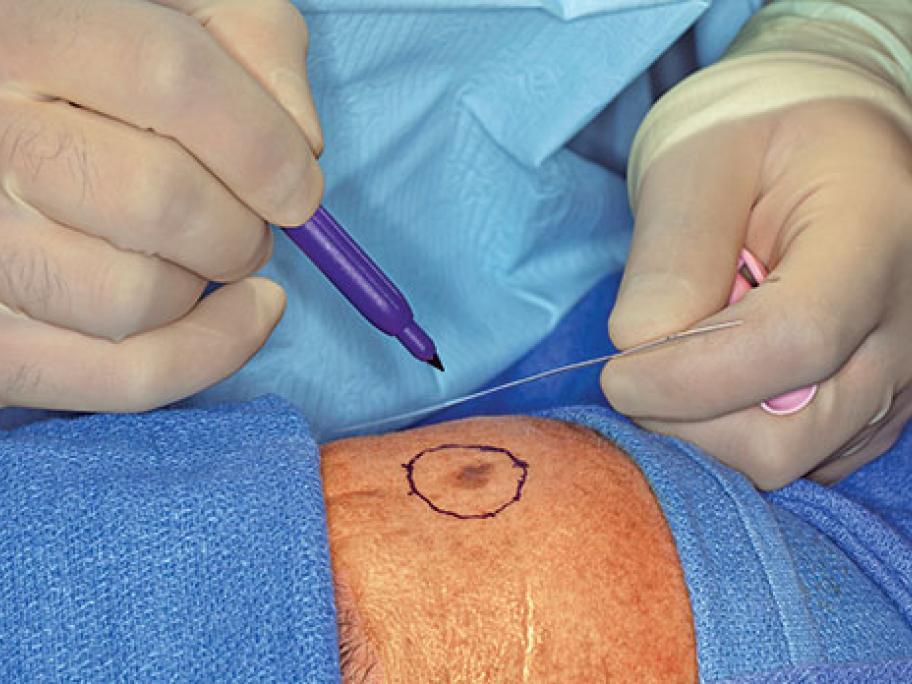 The changes, introduced on 1 November, saw the consolidation of 57 skin service items.
It saw 48 items reduced to 21, the creation of two new restricted items for flap repair and the amendment of four items to prevent their use for closure of skin cancer excisions.