MBS item review sparks slash-and-burn fears
There are claims that up to 100 separate committees are being created as part of the Federal Government's overhaul of the MBS that doctors fear could descend into a cost-cutting exercise.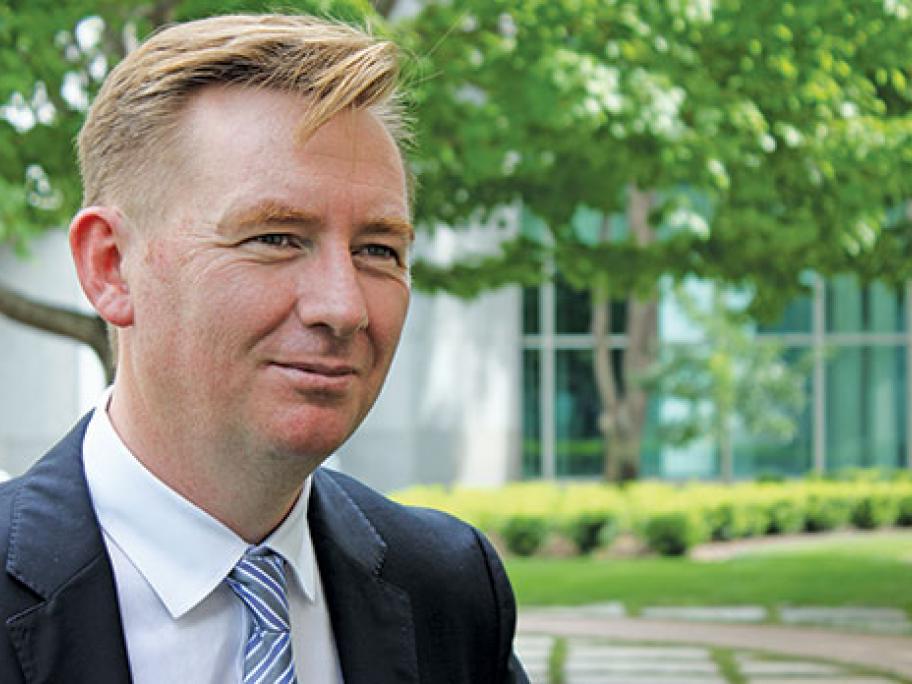 The project, announced in April and backed with $34 million in government funding, will run over two years.
It will attempt to strip out MBS items supporting low-value care, reduce funding for those with overpriced rebates and tighten up the clinical circumstances for which some items can be claimed.
The government insists