MBS items likely to be 'cashed out' under govt reform
Doctors will see fundamental changes in the way they are paid under the looming Health Care Homes reforms, the Federal Government has declared.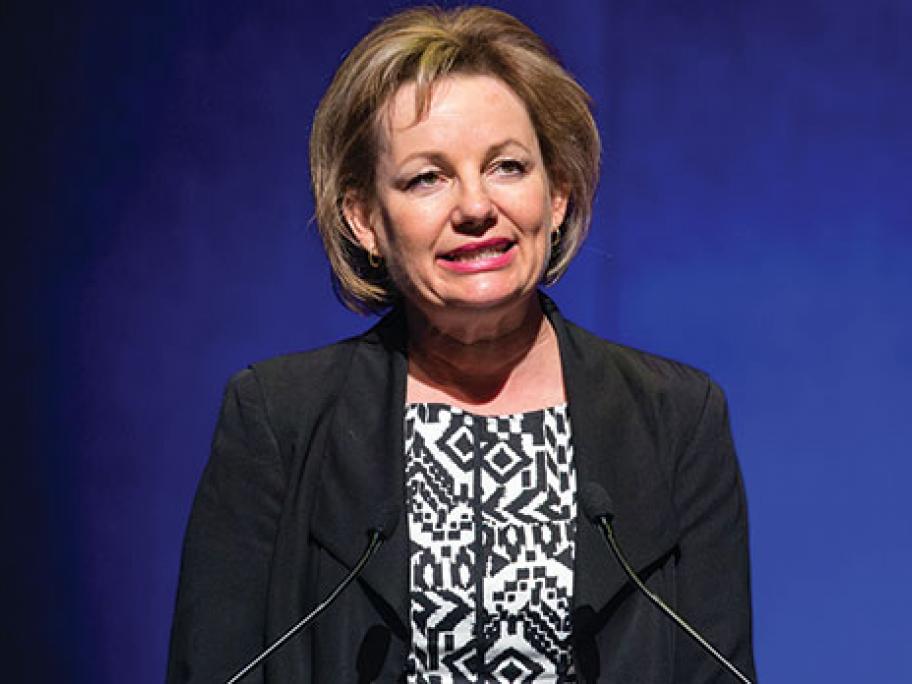 Medicare chronic disease items for individual patients are likely to be 'cashed out' and handed to GP practices to organise the care for those patients signing up to the scheme.
And that could mean practices organising payments to GPs in place of the MBS fee-for-service payments made to the doctor via the patient.
With the first of the Health Care Homes expected to