MBS rebate freeze set to go ahead
MBS rebates will go into a six-month deep freeze next month in a move by the Federal Government to strip $660 million out of health care.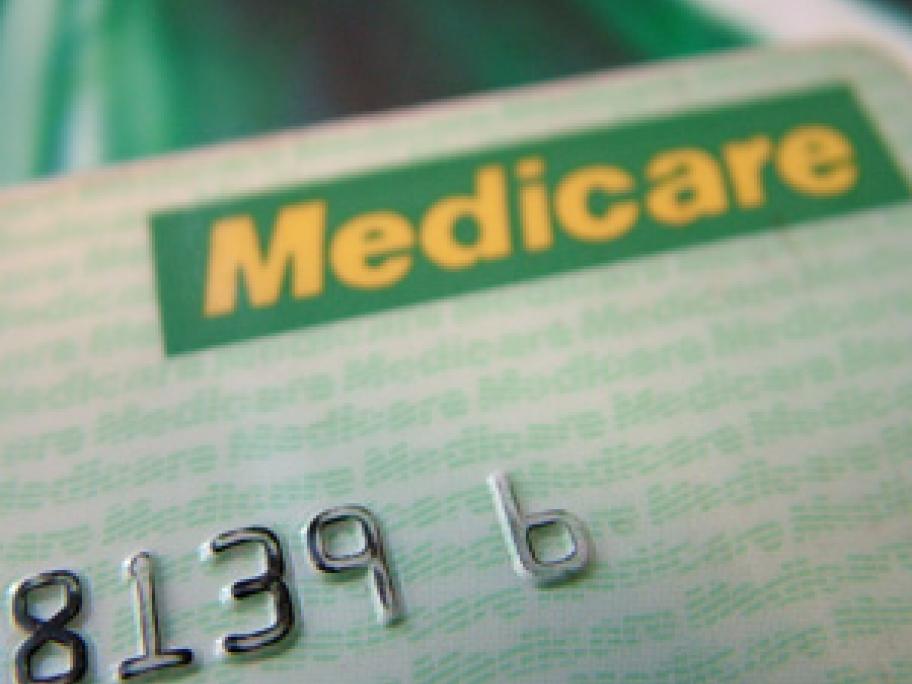 The brain child of the previous Labor government, the new administration has said it will not overturn the measure, which is due to come into force on 1 November.
New Fedeal Health Minister Peter Dutton said:"Sadly families are going to be paying for Labor's debt for a long time, including when they go to see their doctor."
"The rebate was frozen