MBS rebate rise "inadequate"
MBS rebates for GP services are set to rise by 2% from next month but the AMA is hardly celebrating the news, predicting the extra revenue will be "swallowed up" by impending budget measures.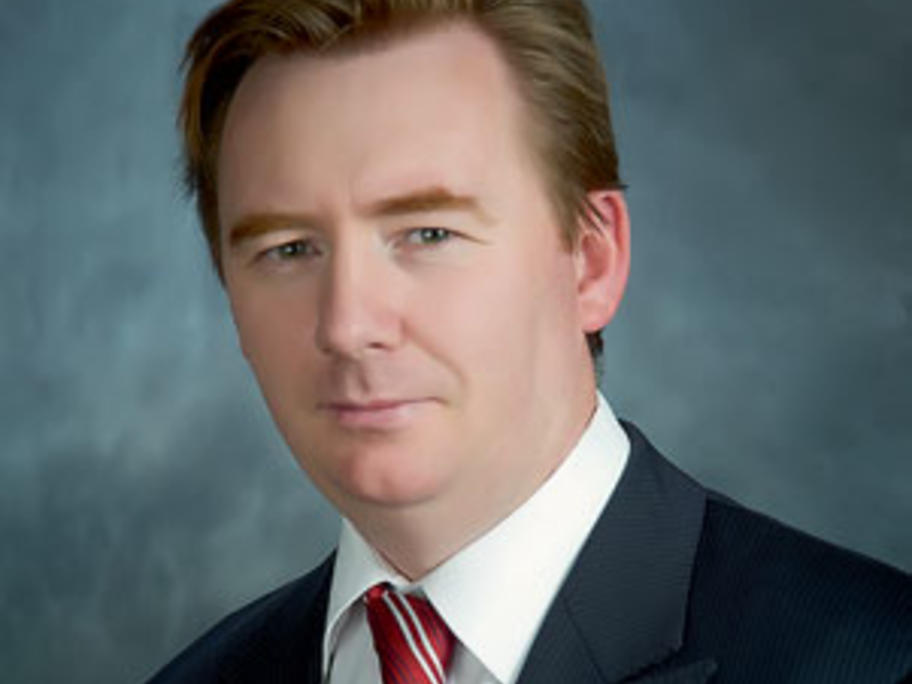 AMA president, Associate Professor Brian Owler (pictured) said the rate of indexation was inadequate as it would not cover rising practice costs.
"There is sleight of hand at work here – the increase is small and will be short-lived," he said.
"The government may have offered a sweetener to the Australian public this