MBS rebate rise will buy just one new eye patch
GPs feeling the financial pinch will have little relief from Medicare, with the patient rebate for a standard consultation set to rise by just 70 cents — the cost of a sterile eye pad.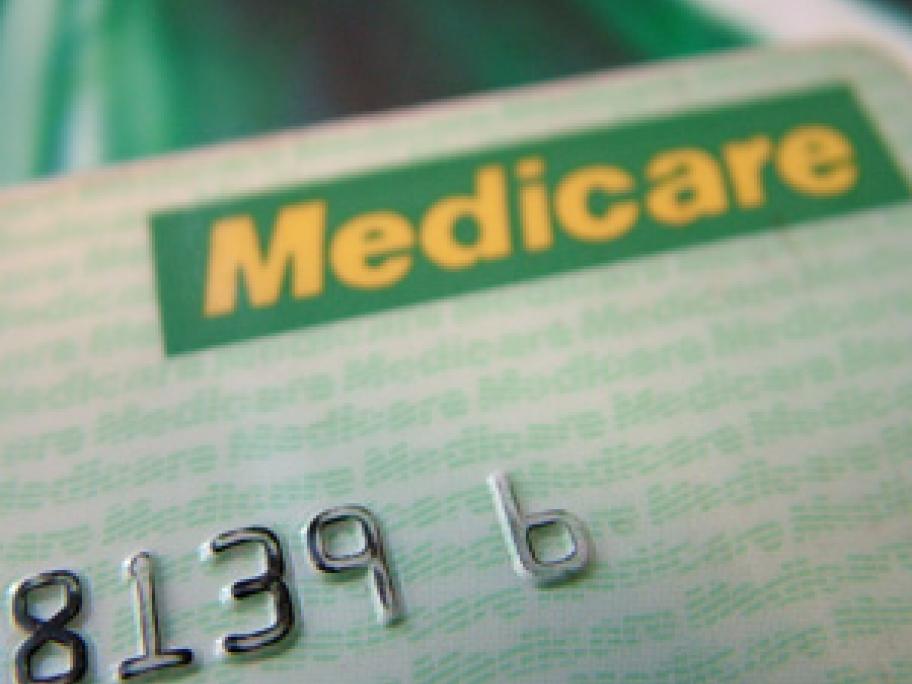 The new rebate, which will apply from November 1, is $36.30 — up 2% from $35.60.
The AMA has labelled the new rebate "totally inadequate", saying it undervalues medical care and will shift costs to patients.
It has announced its own recommended consultation fee of $71, up from $69.
That means a patient visiting a non-bulk-billing GP who charges in line with