MBS Review: Draft blueprint for care plans revealed
Medicare task force releases long-awaited report on the future of GP MBS funding
GP consults for MBS care plans will have to last at least 40 minutes under a proposed shake-up by the Medicare Review Taskforce.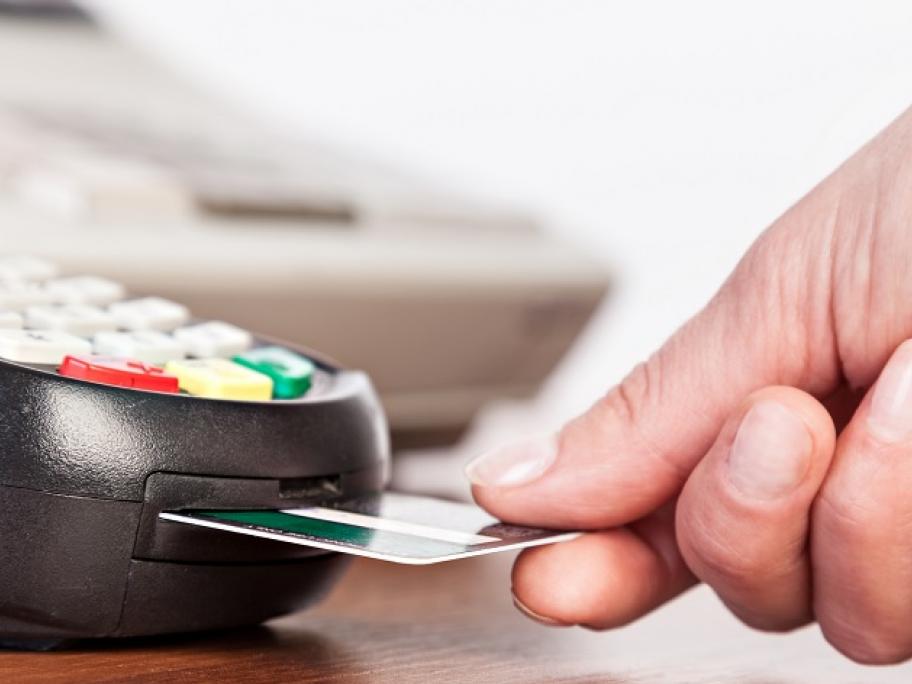 After months of speculation, the task force's primary care expert committee released its draft blueprint for reform, which includes MBS payments for "GPs and practices" to formally enrol patients.
It also suggests finally scrapping item 723 for team care arrangements, with patients offered access to subsidised allied health services triggered via the GP management plan item 721.
The