MBS Review rams home hardline approach on after-hours
Its final report calls for significant restrictions on 'urgent' items.
All after-hours doctors — including vocationally registered GPs working for deputising services — should be banned from claiming "urgent" rebates for home visits, the MBS Review Taskforce has concluded in a long-anticipated report.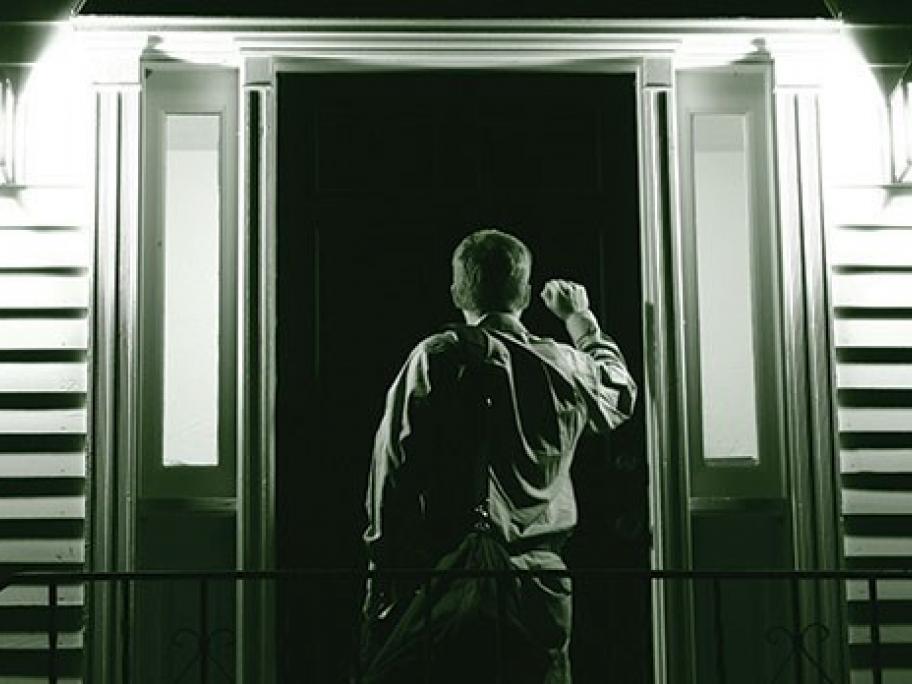 In recommendations that echo earlier hardline draft proposals from its after-hours working group, the taskforce says the lucrative items 597-600 should be restricted to GPs who ordinarily work during the day.
The taskforce's chair, Professor Bruce Robinson, told Australian Doctor: "When these items were introduced,