MBS review to 'recommend' new items
The MBS review will have powers to suggest new items as well as increases to rebates, says the man chairing the task force.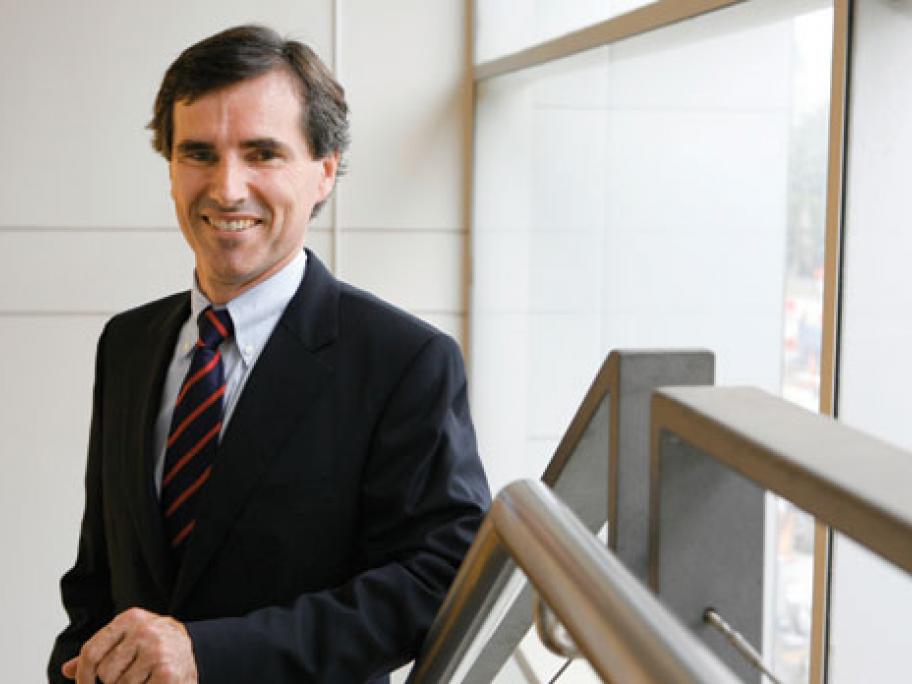 The AMA has been claiming in recent weeks that the two-year review risks becoming a budget cutting exercise which will damage access to healthcare.
Last week, Australian Doctor spoke with the academic leading the project, which could herald the biggest health reform shake-up in a generation, Professor Bruce Robinson (pictured).
 "The Prime Minister and the Health Minister have ... lost the goodwill and support of the