MBS review targets 'sleep disorder businesses'
The MBS Review Taskforce is taking aim at corporate sleep testing clinics that sell patients expensive CPAP devices without them ever being seen by a specialist.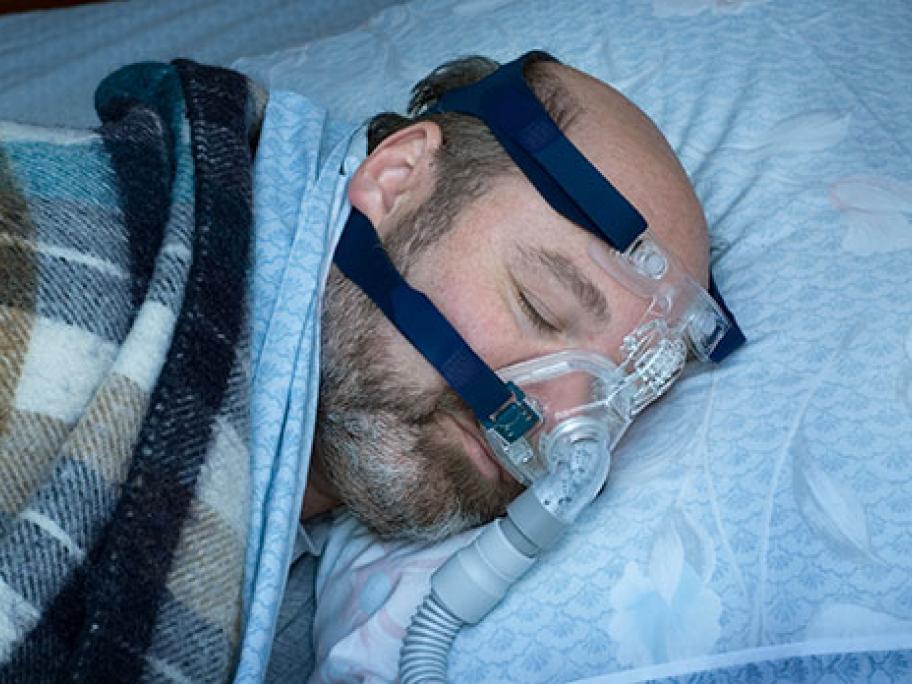 In its review of sleep study MBS items, a taskforce committee identified a small number of medical corporates with a high volume of claims for home-based sleep investigations for obstructive sleep apnoea (OSA).
It found 67% of patients who had a home-based sleep investigation for OSA did not have a consultation with a sleep specialist 12 months before or after the investigation.