MBS will fund GPs for e-health work: Plibersek
GPs will be able to claim Medicare attendance items to fund the work in creating and curating patients' e-health summaries, the Federal Government has revealed.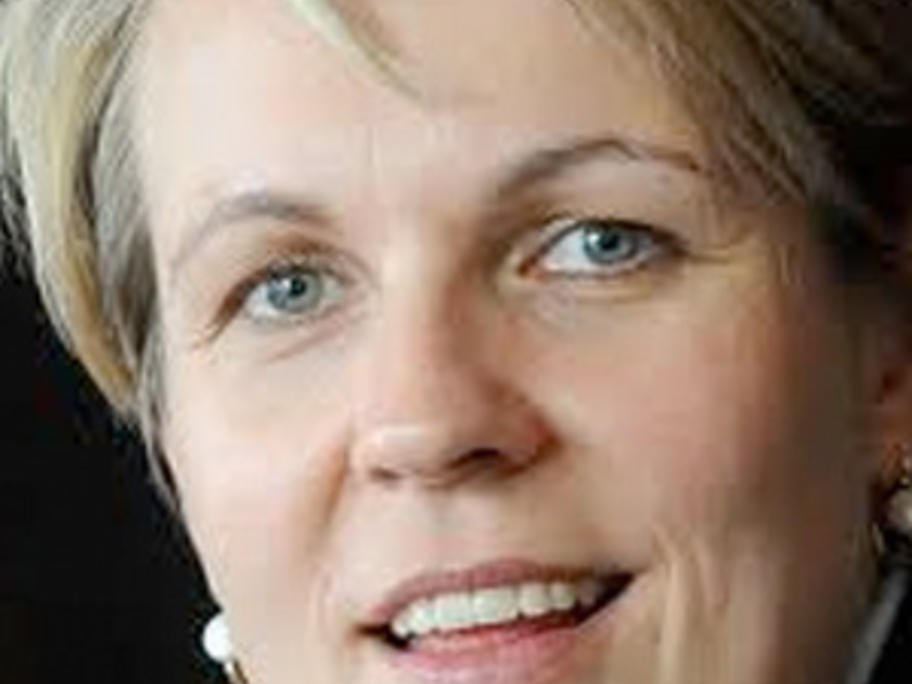 The shared health summaries will form a key part of the Personally Controlled E-health Records system being rolled out from July this year. They contain a list of patients' diagnoses, medications, adverse reactions and allergies, as well as immunisation history.
But there has been concern from doctors groups about the workload involved in GPs ensuring the information uploaded onto the shared summaries is accurate